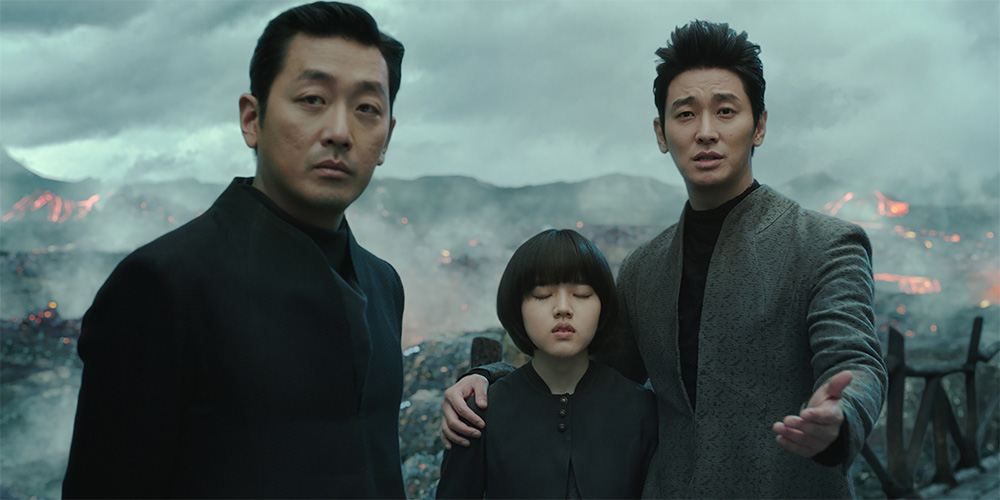 Blu-ray, DVD & Digital release: 'Along With the Gods: The Two Worlds'
Well Go USA have announced that they are bringing the South Korean fantasy epic 'Along With the Gods: The Two Worlds' to Digital, Blu-ray Combo Pack and DVD on April 10, 2018.
Directed by Kim Yong-Hwa, the story follows an ordinary man who dies and must go on trial to find out where he is destined to spend the rest of eternity. The cast includes Ha Jung-Woo, Cha Tae-Hyun, Ju Ji-Hoon, Kim Hyang-Gi, Lee Jung-Jae, and Ma Dong-Seok.
Synopsis: Following a person's a death, an Angel of Death escorts the deceased to the afterworld. There, the deceased person has 7 trials over a period of 49 days. At that time, the Angel of Death, who are not supposed to get involved in human affairs, unavoidably take part in human affairs. Gang Rim (Ha Jung-Woo) is the leader of the angel of deaths. He has an affection for humans. Kim Ja-Hong (Cha Tae-Hyun) receives his trial in the afterlife.
Special Features:
– Behind the Scenes
– Character Intro
– Teaser Trailer
– Main Trailer
'Along With the Gods: The Two Worlds' is available for pre-order now from Amazon.com.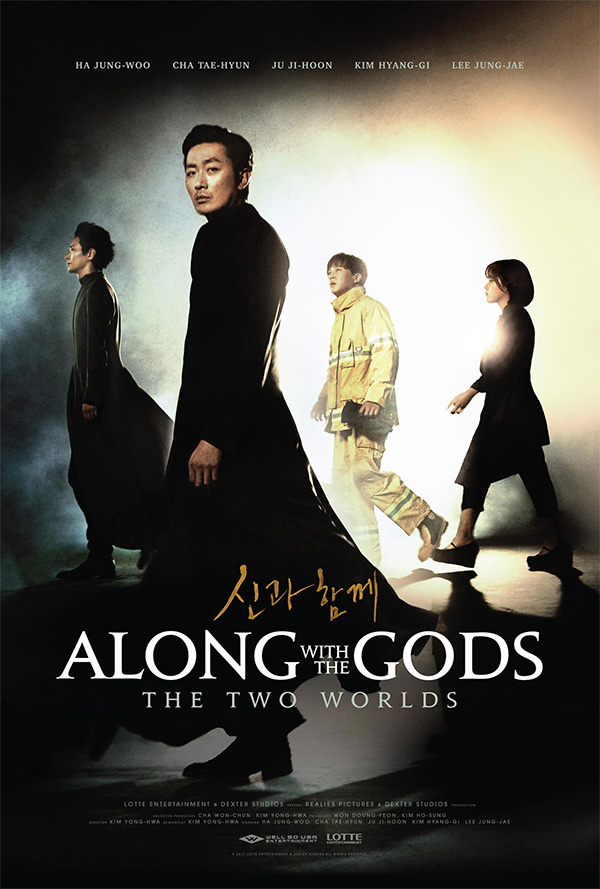 Film fan, anime addict, gaming geek, metalhead, and supreme dark overlord of Far East Films.
Latest posts by Phil Mills (see all)