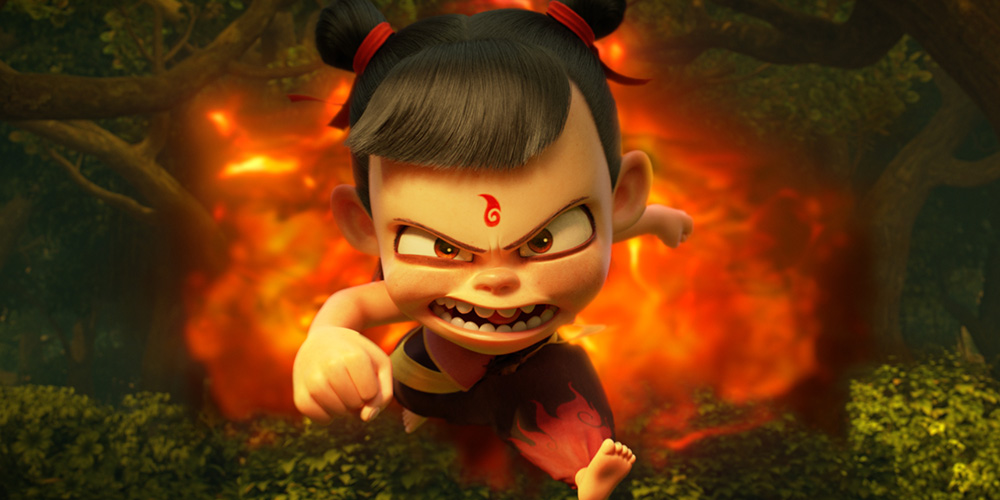 Blu-ray, DVD & Digital release: 'Ne Zha'
Well Go USA are bringing the 2019 Chinese animated fantasy action-adventure 'Ne Zha' (哪吒之魔童降世) to US Digital on February 25 and to Blu-ray and DVD on March 3.
Loosely based on the classic novel 'Investiture of the Gods', the film follows a boy with unique powers who is recruited to fight demons and save the community that fears him. The voice cast includes Lu Yanting, Joseph, Han Mo, Chen Hao, Lu Qi, and Zhang Jiaming.
Synopsis: A young boy, Nezha, is birthed from a heavenly pearl by the Primeval Lord of Heaven. Born with unique powers, Nezha finds himself as an outcast who is hated and feared. Destined by prophecy to bring destruction to the world, the young boy must choose between good and evil in order to break the shackles of fate and become the hero.
'Ne Zha' is available for pre-order now from Amazon.com.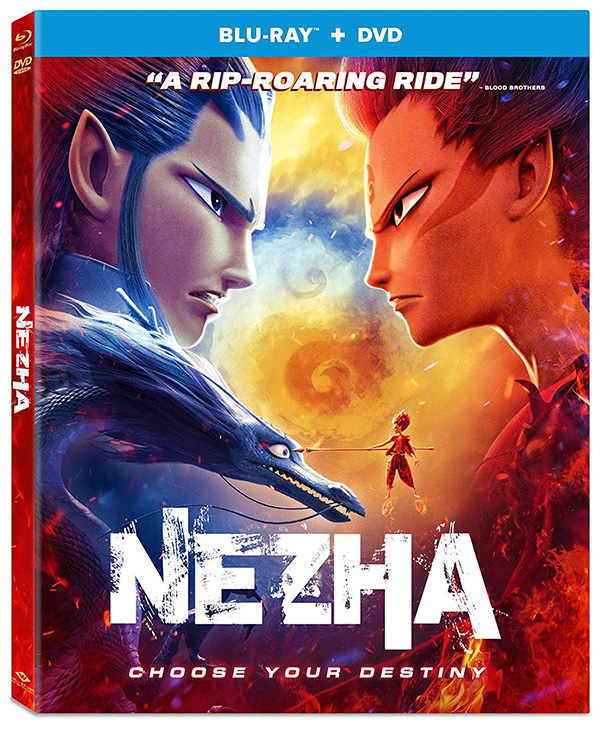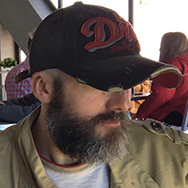 Latest posts by Phil Mills (see all)