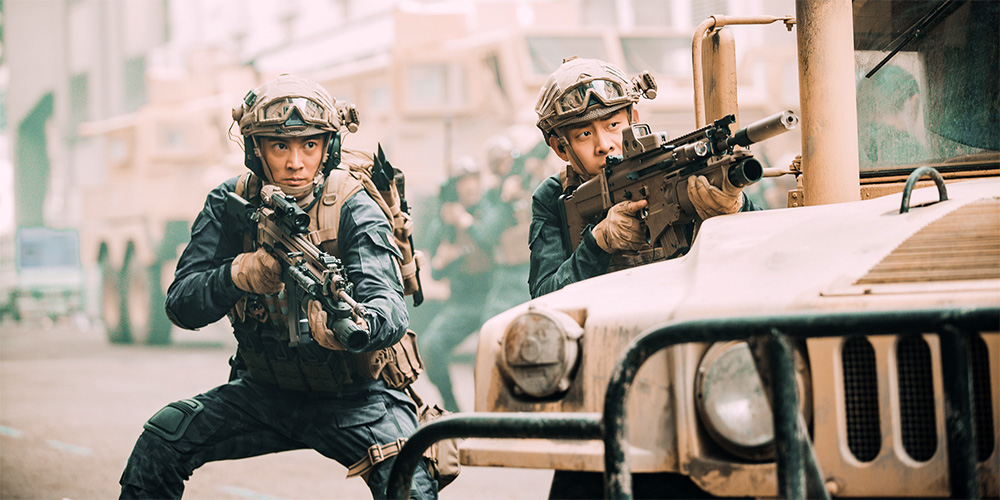 Blu-ray, DVD & Digital release: 'Operation Red Sea'
Cine Asia are bringing Dante Lam's explosive action thriller 'Operation Red Sea' ( 红海行动) to UK Blu-ray, DVD and Digital this October.
Set amid militant unrest in a fictional Middle Eastern country, the film tells the stories of a ship's crew and an assault team as they rescue Chinese citizens and foreign refugees, resolving a potential nuclear crisis along the way. The cast includes Zhang Yi, Huang Jingyu, Hai Qing, Jiang Luxia, and Zhang Hanyu.
Synopsis: Terrorists are plotting to obtain nuclear materials, putting the lives of hostages and citizens in jeopardy. Only one Elite Force team has the skills, knowledge and firepower to execute Operation Red Sea – a deadly and potentially suicidal mission to rescue the hostages and end the terrorist threat.
'Operation Red Sea' is available for pre-order from Amazon.co.uk.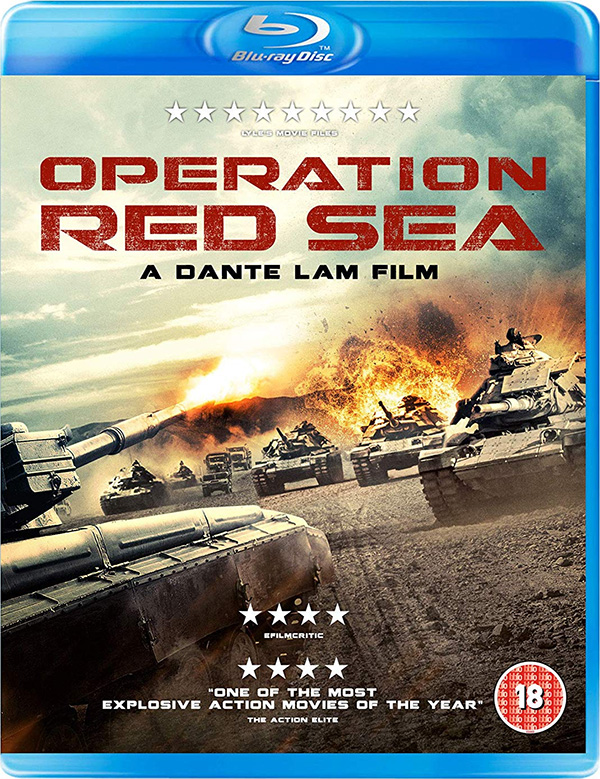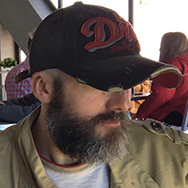 Film fan, anime addict, gaming geek, metalhead, and supreme dark overlord of Far East Films.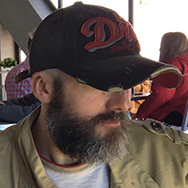 Latest posts by Phil Mills (see all)