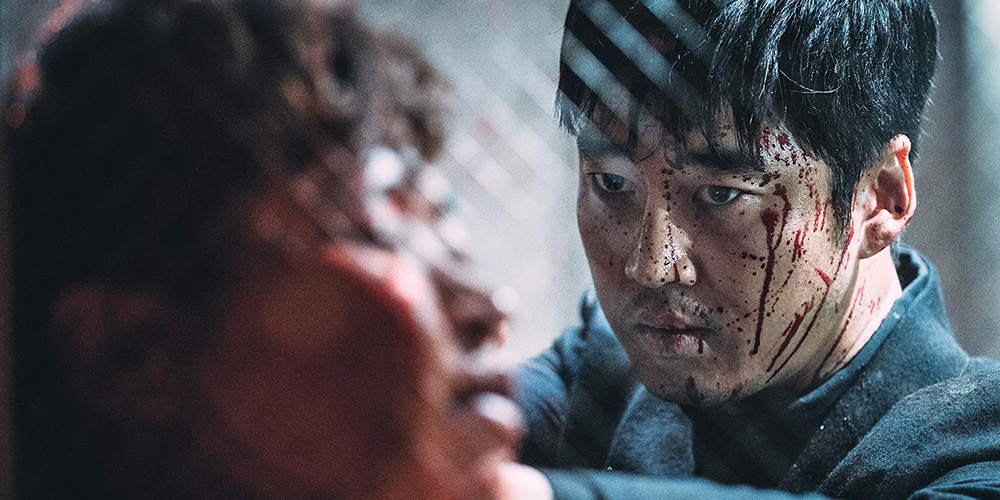 Blu-ray, DVD & Digital release: 'Spiritwalker'
---
Well Go USA are bringing the 2021 South Korean fantasy action film 'Spiritwalker' (유체이탈자) to US Blu-ray, DVD and Digital on April 12, 2022.
Written and directed by Yoon Jae-Keun, the film revolves around a man who loses his memory and subsequently wakes up in a new body every twelve hours. The cast includes Yoon Kye-Sang, Park Yong-Woo, Lim Ji-Yeon, Park Ji-Hwan, and Yoo Seung-Mok.
Synopsis: After waking up from a car crash unable to remember anything about his life, a man begins regaining consciousness in a new body every 12 hours. Now, he must piece together his identity, all while evading attacks from pursuing agents and dangerous criminals alike. But with no memory—and no allies—his time is running out.
Features:
• Korean/English soundtracks
• Behind-the-scenes content
'Spiritwalker' will debut exclusively on Hi-YAH! from March 18, and you can pre-order all other versions now from Amazon.com.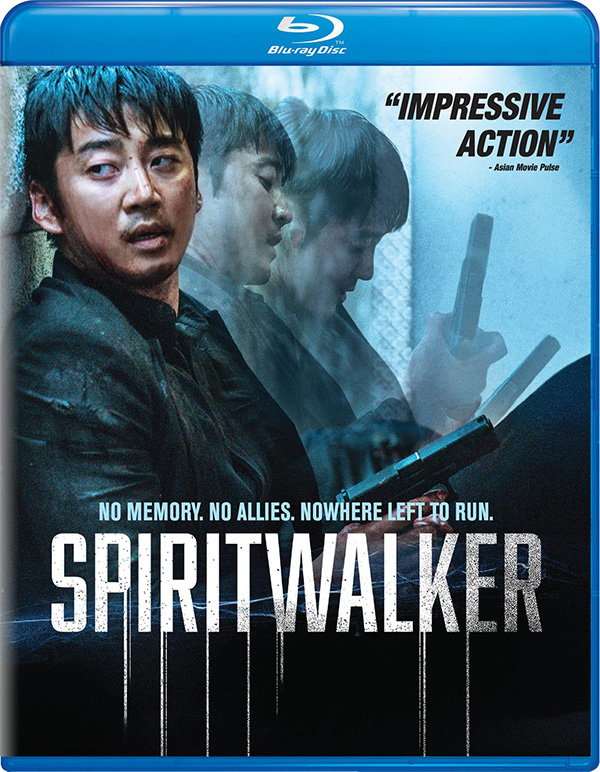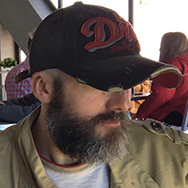 Latest posts by Phil Mills
(see all)