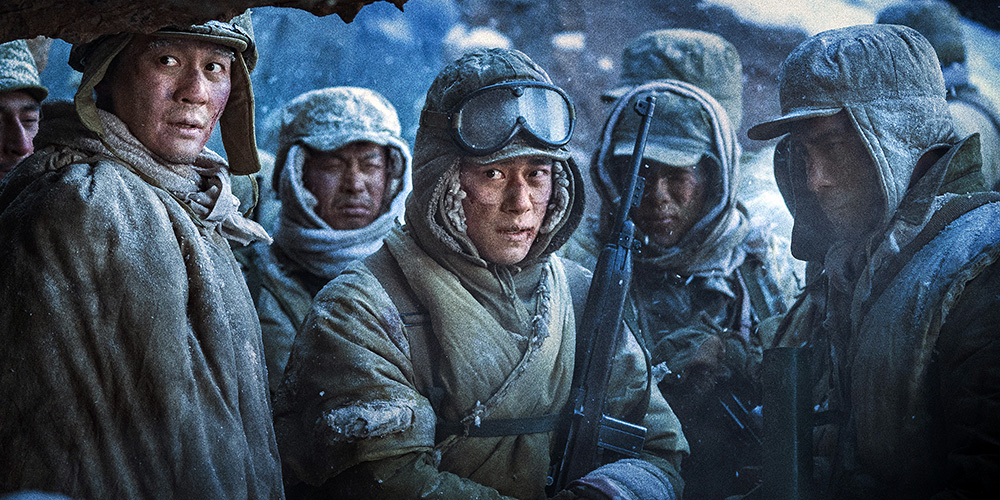 Blu-ray, DVD & Digital release: 'The Battle at Water Gate Bridge'
---
Trinity CineAsia are bringing the 2022 Chinese historical war drama 'The Battle at Water Gate Bridge' (长津湖之水门桥 / The Battle at Lake Changjin II) to UK Digital on Boxing Day and Blu-ray & DVD on January 9, 2023.
Directed by Chen Kaige, Tsui Hark, and Dante Lam, the film continues the events of the Battle of Chosin Reservoir and finds the 7th Company given an even more difficult task. The cast includes Wu Jing, Jackson Yee, Zhu Yawen, Li Chen, Hu Jun, Duan Yihong, and Elvis Han.
Synopsis: Following the events of 'The Battle at Lake Changjin', and still at the height of the Korean war, the 7th Infantry Company of the Chinese voluntary army are sent to blow up a bridge, preventing US forces from regrouping at nearby Xingnan Port. A series of gruelling clashes and a tense battle of wills ensues, with both sides determined to hold their position at any cost, in the harshest weather conditions. 
'The Battle at Water Gate Bridge' is available to pre-order now from Amazon.co.uk.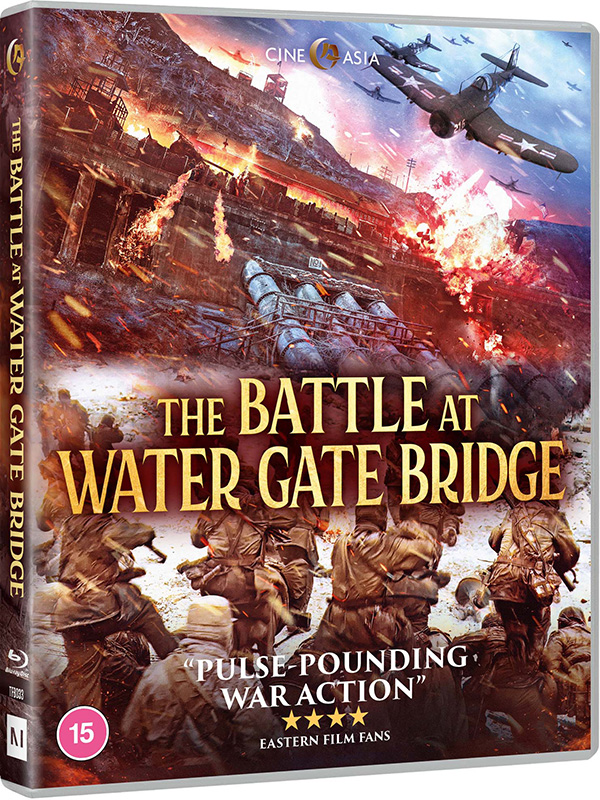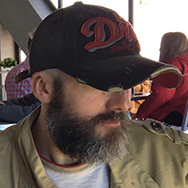 Latest posts by Phil Mills
(see all)