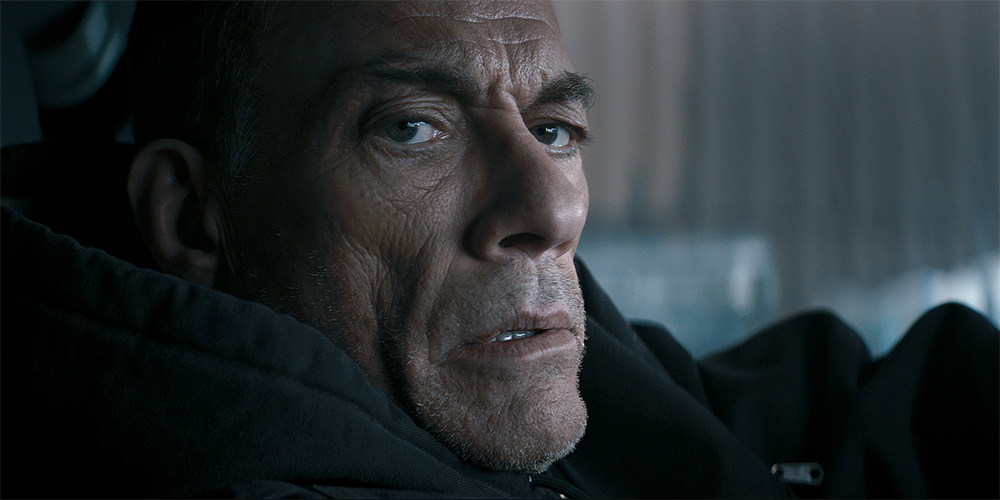 Blu-ray, DVD & Digital release: 'The Bouncer'
Dazzler Media are bringing the French action thriller 'The Bouncer' (aka 'Lukas') to UK Blu-ray, DVD and Digital on April 8, 2019.
Directed by Julien Leclercq, the film revolves around a nightclub bouncer in his fifties who's taken punches, literally and figuratively, and struggles to raise his 8-year-old daughter. The cast includes Jean-Claude Van Damme, Sveva Alviti, Sami Bouajila, and Kaaris.
Synopsis: Lukas (Jean-Claude Van Damme) is a tough nightclub bouncer struggling to raise his 8-year-old daughter. One day, Lukas loses control during an altercation with a client and ends up in jail, while his daughter is taken away from him. Things take an unexpected turn when Interpol recruits Lukas to bring down a Dutch ringleader operating from Belgium in exchange for his daughter's custody.
'The Bouncer' is available for pre-order now from Amazon.co.uk.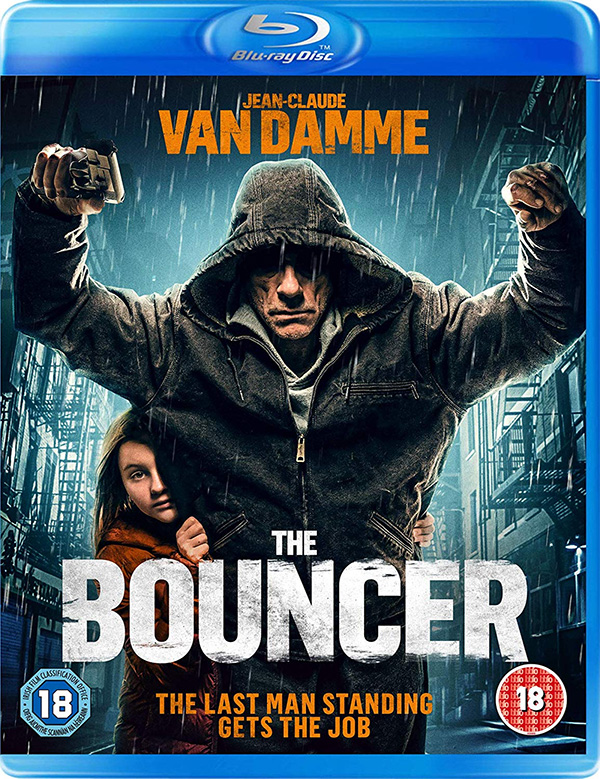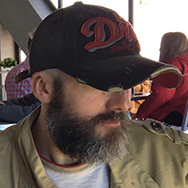 Film fan, anime addict, gaming geek, metalhead, and supreme dark overlord of Far East Films.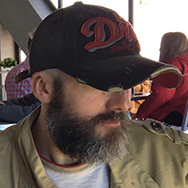 Latest posts by Phil Mills (see all)