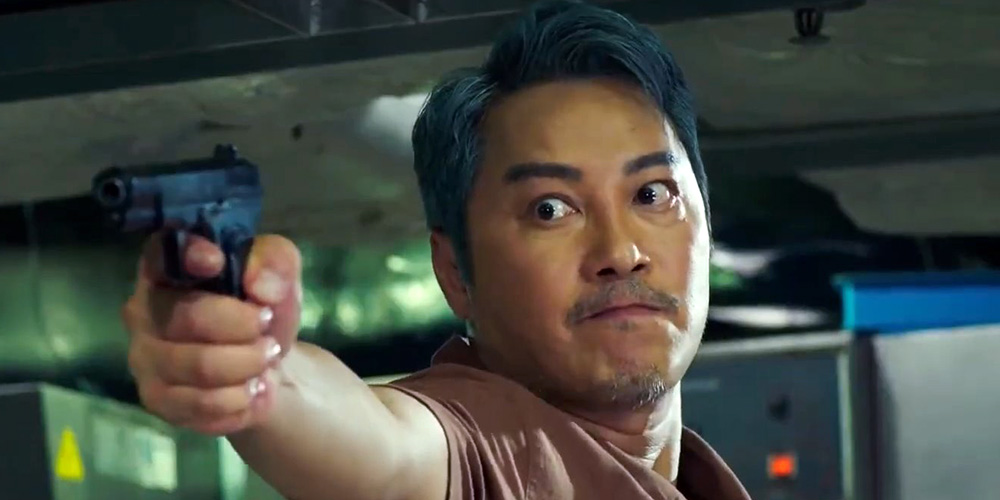 Blu-ray & DVD release: 'Breakout Brothers 3'
---
CN Entertainment are bringing the 2022 Hong Kong action drama 'Breakout Brothers 3' (逃獄兄弟3) to Hong Kong Blu-ray and DVD on August 26, 2022.
Directed by Mak Ho-Pong, the film, which is the second sequel to 2020's 'Breakout Brothers', finds He Jun teaming up with a former prison director to hatch a new escape plan. The cast includes Patrick Tam, Ron Ng, Wong Tak-Bun, Justin Cheung, Adam Pak, Moses Chan, and Louis Cheung.
Synopsis: Former prison warden Tang (Kenny Wong) ends up in the slammer himself due to corruption charges. Meanwhile, Ho Chun (Ron Ng) is back behind bars and still plotting his way out. Ho Chun partners up with Tang in hopes of utilizing the latter's familiarity with the prison to orchestrate an escape. They even try to set up Roller (Patrick Tam), but in the process Ho Chun realizes that Tang has something else up his sleeve. Ho Chun then decides to work with Roller, Mak (Adam Pak) and new prison warden Ma (Moss Chan) instead to get to the bottom of Tang's scheme.
Features:
• Making Of
• Trailers
• Photo gallery
• Region: All
'Breakout Brothers 3' is available to pre-order now from YesAsia.com.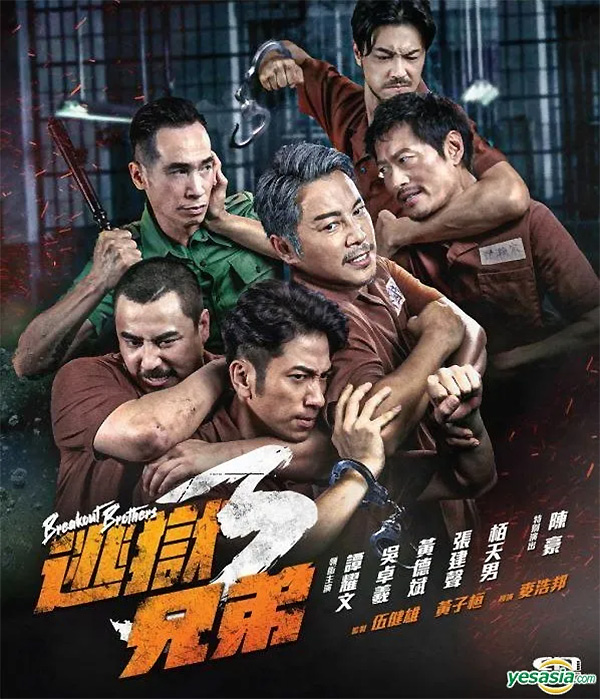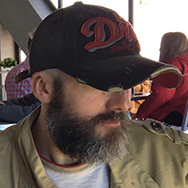 Latest posts by Phil Mills
(see all)