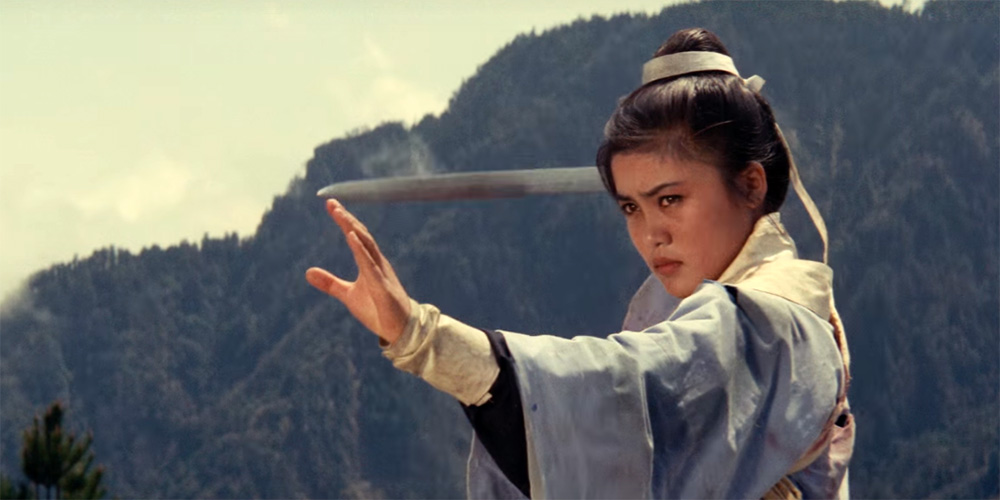 Blu-ray & DVD release: 'Dragon Inn'
---
King Hu's 1967 wuxia classic 'Dragon Inn' (龍門客棧) will be making its way to the Criterion Collection on July 18, 2018.
Set during the Ming dynasty, the film revolves around the children of a newly-executed Minister of Defense who seek refuge at the Dragon Inn but soon find themselves facing a group of deadly assassins. The cast includes Shih Chun, Pai Ying, Polly Shang-Kuan, Miao Tian, and Hsieh Han.
Synopsis: After having the emperor's minister of defense executed, a power-grabbing eunuch sends assassins to trail the victim's children to a remote point on the northern Chinese border. But that bloodthirsty mission is confounded by a mysterious group of fighters who arrive on the scene, intent on delivering justice and defending the innocent.
Special Features:
• New 4K digital restoration, supervised by cinematographer Hua Hui-Ying
• New interview with actor Shang-Kuan Ling-Feng
• Interview from 2016 with actor Shih Chun
• Scene analysis by author and New York Asian Film Festival cofounder Grady Hendrix
• Newsreel footage of the film's 1967 premiere in Taipei, Taiwan
• Trailer
• New English subtitle translation
• An essay by critic Andrew Chan
'Dragon Inn' is available for pre-order now from Amazon.com.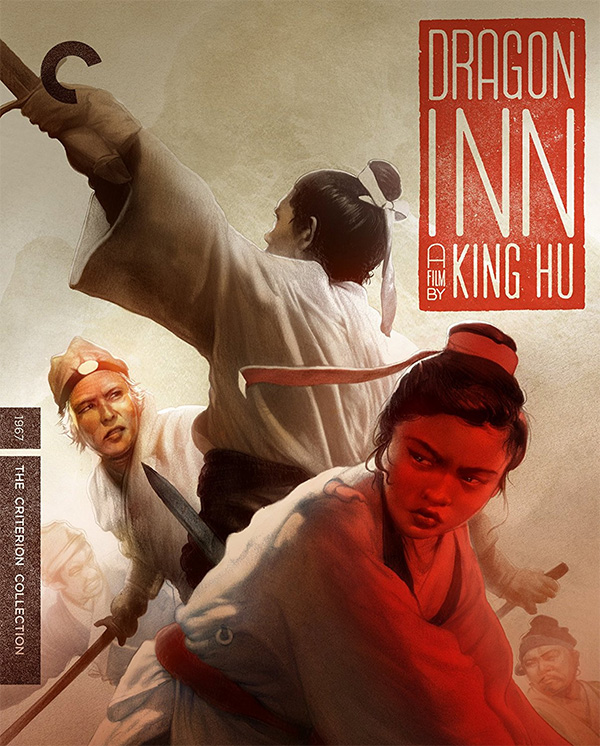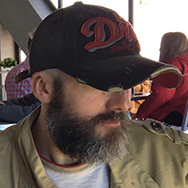 Latest posts by Phil Mills
(see all)