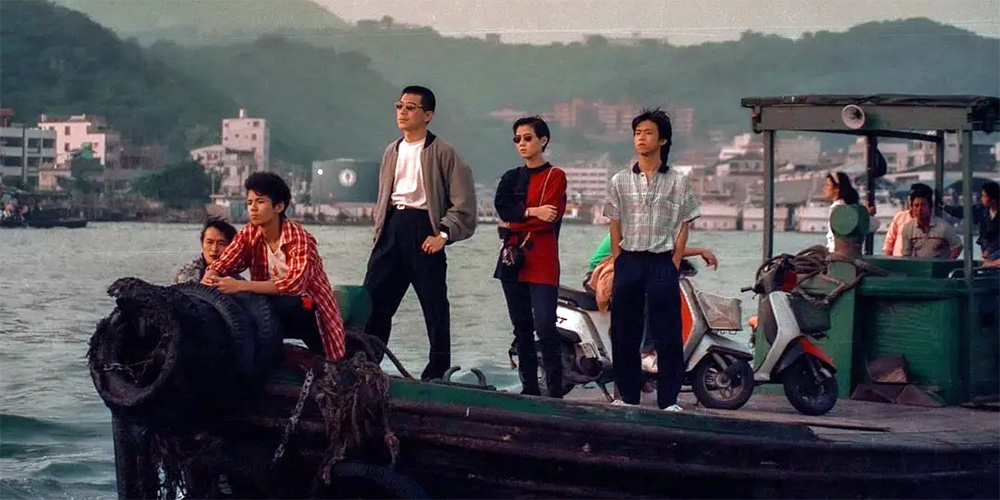 Blu-ray & DVD release: 'Dust of Angels'
---
THANK U International are bringing the 1992 Taiwanese crime drama 'Dust of Angels' (少年吔,安啦!) to Taiwanese Blu-ray and DVD on May 26, 2023.
Written and directed by Hsu Hsiao-Ming, the film revolves around a pair of wreckless teenagers who get involved in a gang war and quickly realise they are in over their heads. The cast includes Yan Tseng-Kuo, Tan Chih-Kang, Jack Kao, Vicky Wei, and Cheung Yee-Haam.
Synopsis: A-Guo (Yan Tseng-Kuo) and A-douzi (Tan Chih-Kang) pass their days in aimless and reckless manner in their hometown of Beigang. When they're not fighting and making trouble at karaoke bars, they're idling at the pool hall or getting high in the attic. Their buddy Jie (Jack Kao), who has made something of a name for himself in Taipei, returns to Beigang after his boss gets killed. Jie enlists A-Guo and A-douzi in his plan to get revenge on his nemesis. In the ensuing deadly altercation, A-Guo and A-douzi find themselves in over their heads as the small-town thugs see big-time action for the first time. The two run back to Beigang in a panic, but the guns in their hands will lead them down a wild path of no return.
Features:
• Mandarin soundtrack
• English or Chinese subtitles
• Region: A/3
'Dust of Angels' is available to pre-order now from YesAsia.com.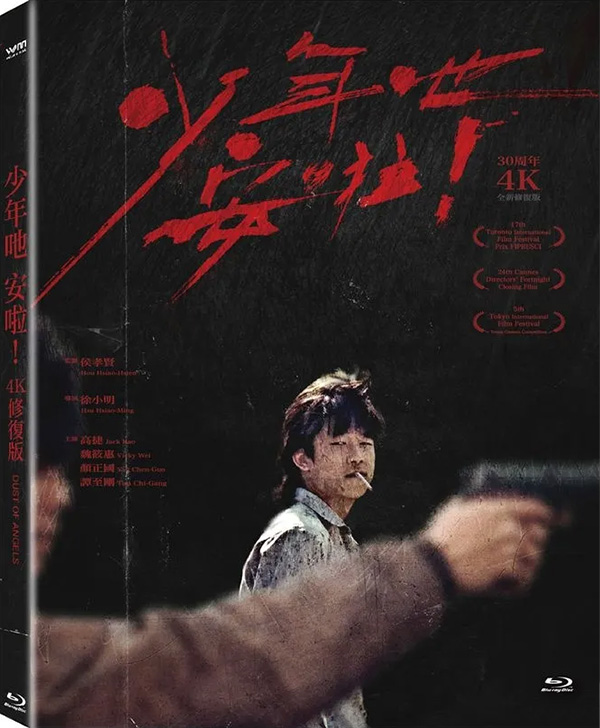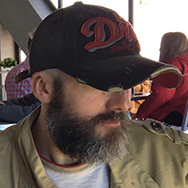 Latest posts by Phil Mills
(see all)