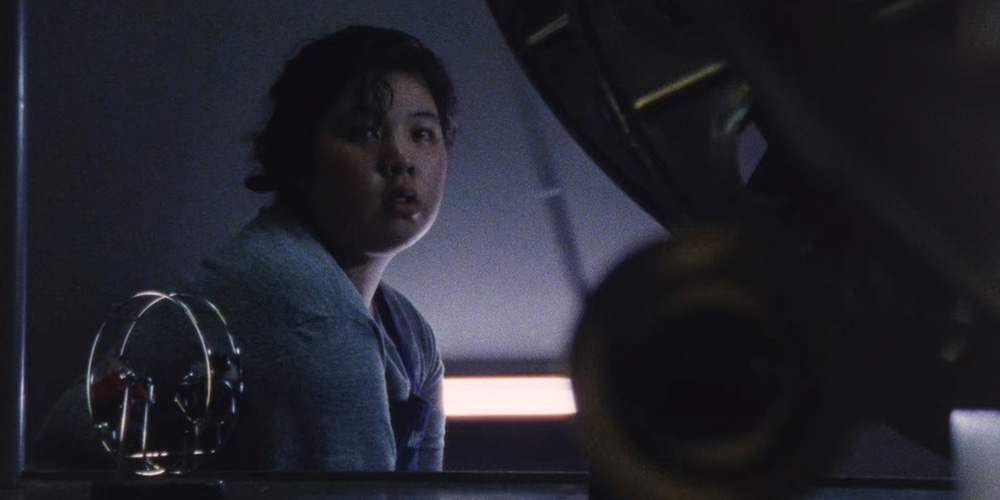 Blu-ray & DVD release: 'Evil Dead Trap 2: Hideki'
---
Unearthed Records are bringing the 1992 Japanese horror movie 'Evil Dead Trap 2: Hideki' (死霊の罠2/ヒデキ) to US Blu-ray and DVD on September 27, 2022.
Co-written and directed by Izo Hashimoto, the film revolves around a female projectionist who suddenly comes to the self-realization that she may in fact be a serial killer. The cast includes Shoko Nakajima, Rie Kondoh, Shiro Sano, Shino Ikenami, and Sei Hiraizumi.
Synopsis: A killer is on the loose in Japan. Young women are being horribly mutilated. Aki, a young woman who works as a film projectionist, is haunted by a childlike ghost. Her girlfriend EMI is a TV news reporter covering the horrible mutilations. EMI introduces Aki to Kurahashi, a married man with a haunted past. Everyone involved has a dark secret and something evil is taking control of them. They are pawns in a game being played by forces beyond their understanding.
Features:
• Japanese soundtrack
• English subtitles
'Evil Dead Trap 2: Hideki' is available to pre-order now from Amazon.com.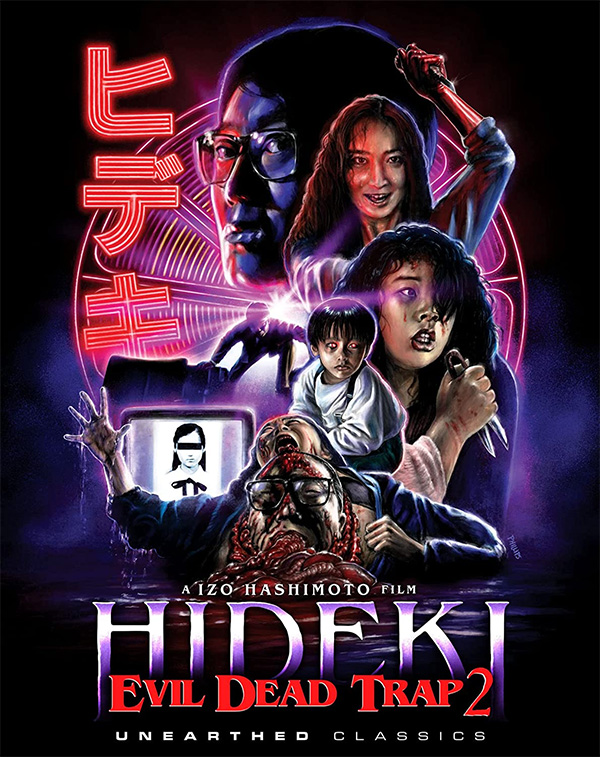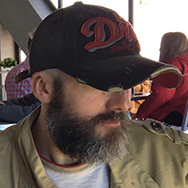 Latest posts by Phil Mills
(see all)