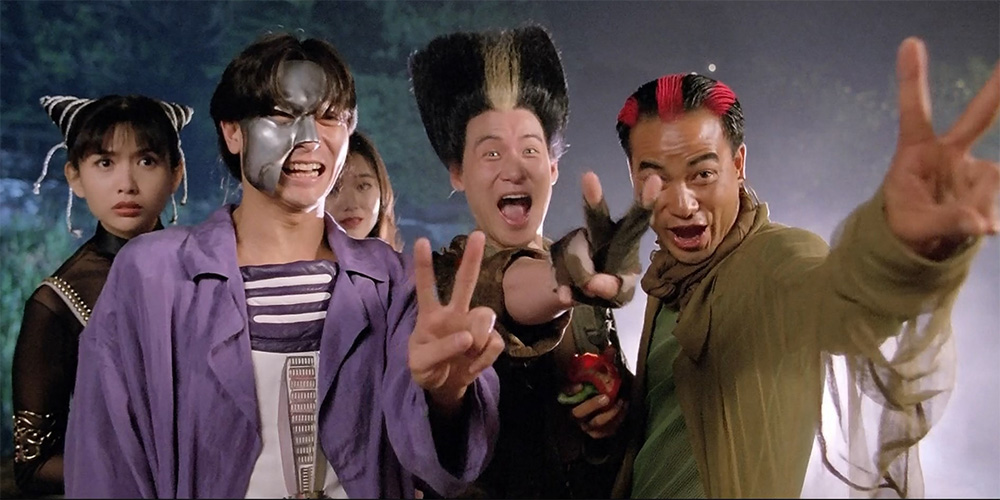 Blu-ray & DVD release: 'Future Cops'
---
Panorama are bringing the 1993 Hong Kong action-comedy 'Future Cops' (超級學校霸王) to Hong Kong Blu-ray and DVD on June 25, 2021.
Written and directed by Wong Jing and loosely based on the 'Street Fighter' video game franchise, the film follows a group of cops from the future who travel back to a 90s Hong Kong high school to track down a criminal. The cast includes Andy Lau, Jacky Cheung, Aaron Kwok, Chingmy Yau, Dicky Cheung, Simon Yam, and Ekin Cheng.
Synopsis: In the year 2043, notorious crime boss General has been arrested and will be sentenced in seven days. With the presiding judge Yu Tin Hung known for being incorruptible, General has little hope of escaping the law – in the present day. Instead, General's lackeys led by Kent (Ekin Cheng) time-travel back to 1993 when Yu Tin Hung was still in high school. Their plan is to brainwash teenaged Yu Tin Hung into releasing General 50 years later. Future cops Ti Man (Andy Lau), Broom Man (Jacky Cheung) and Ah Sing (Simon Yam) also go back in time with the mission of finding and protecting Yu Ting Hung.
Features:
• Cantonese/Mandarin soundtracks
• Chinese/English subtitles
• Region: A/3
• Postcard [First press only]
'Future Cops' is available to order now from YesAsia.com.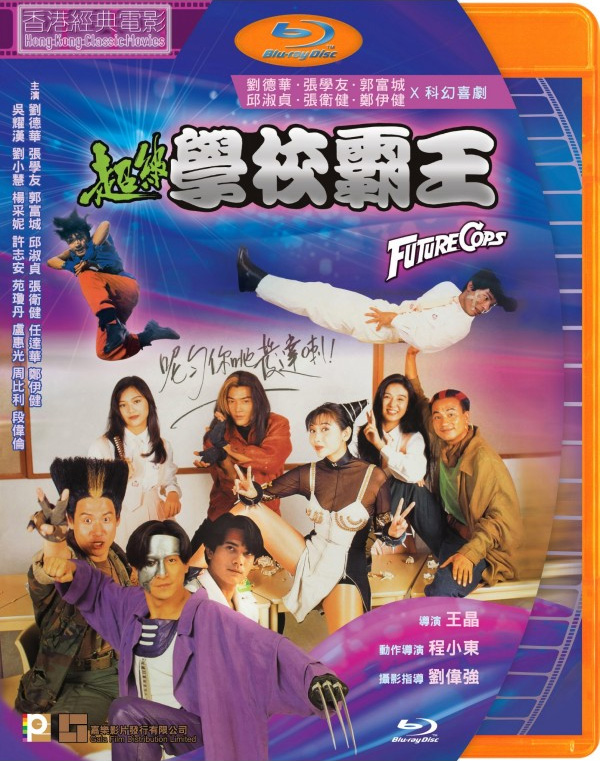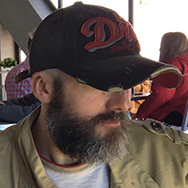 Latest posts by Phil Mills
(see all)