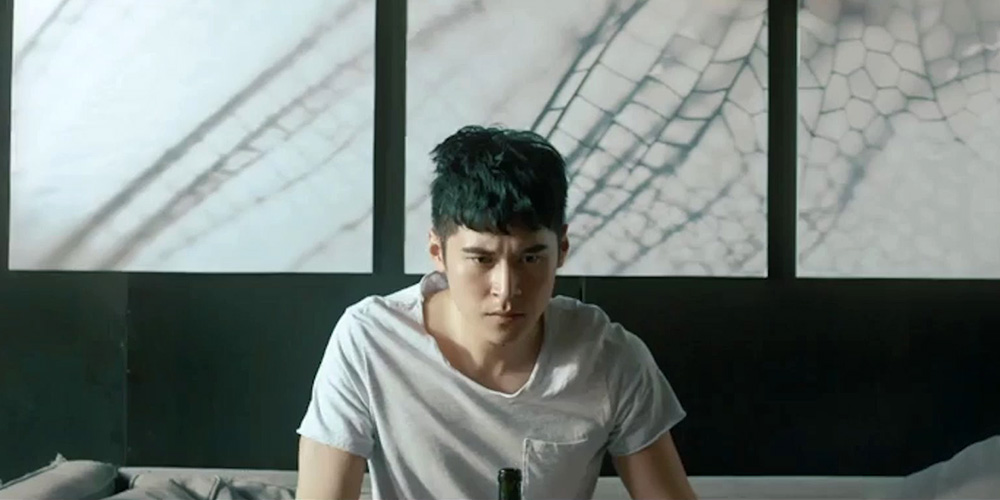 Blu-ray & DVD release: 'Ghost Wedding'
---
Panorama are bringing the 2021 Chinese horror movie 'Ghost Wedding' (越界 / Synesthere) to Hong Kong Blu-ray and DVD on August 26, 2022.
Directed by Tony Leung Hung-Wah, the film follows a photographer with unique abilities who is determined to find out why everyone close to him keeps dying. The cast includes Carlos Chan, Rose Chan, Ava Yu, Helena Law Lan, Cheung Tat-Ming, and Suet Lee.
Synopsis: Since a young age, photographer Zhi Cheng (Carlos Chan) has been able to see things that other people can't. He's been haunted by a woman in red for many years. Those around him keep dying tragically, and his dementia-stricken mother curses at him for no reason. Zhi Cheng has accepted his cursed fate and resigned himself to be alone. Because of this, he rejects Si Tong (Rose Chan), even though he likes her. Si Tong asks her psychologist friend Yu Ying (Ava Yu) for help, and seemingly unlocks the reason behind Zhi Cheng's clairvoyance. Just when Zhi Cheng thinks his nightmare is finally over, Si Tong falls victim. Determine to uncover the truth, he finds out about a ghost wedding that happened in the 70s.
Features:
• Cantonese/Mandarin soundtracks
• Chinese/English subtitles
• Region: A/3
'Ghost Wedding' is available to order now from YesAsia.com.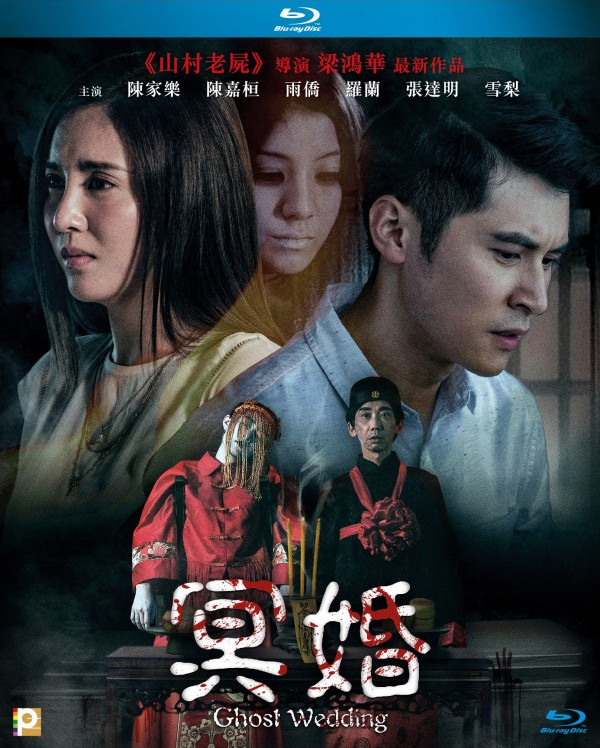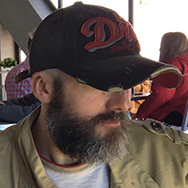 Latest posts by Phil Mills
(see all)