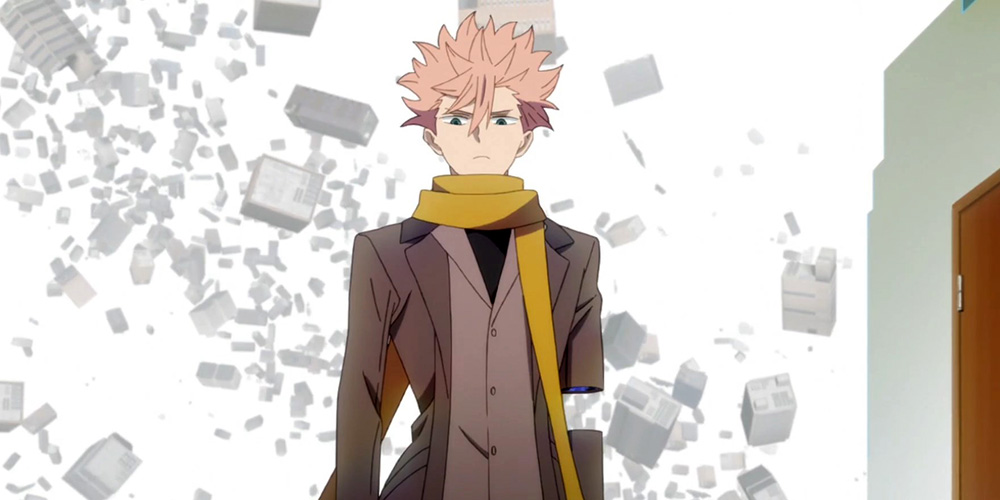 Blu-ray & DVD release: 'ID : Invaded – The Complete Series'
Manga Entertainment are bringing the Japanese anime television series 'ID : Invaded' (イド:インヴェイデッド) to UK Blu-ray and DVD on January 11, 2021.
Adapted from the manga by Yuki Kodama, the series follows a former police detective who opts to utilise a new technology that allows him enter the unconscious mind of a killer. The voice cast includes Kenjiro Tsuda, Yoshimasa Hosoya, Ryota Takeuchi, Mao Ichimichi, and Yume Miyamoto.
Synopsis: Welcome to Kura, an organization that investigates crime using the Mizuhanome system which senses the drive to kill. Sakaido is a brilliant detective and pilot of the Mizuhanome. To solve a case, he enters the world of the killer's unconscious mind: the id well. In the shadows of brutal and puzzling cases lurks John Walker, the Serial Killer Creator. Where will Sakaido's pursuit lead?
Features:
• Digital copy [Blu-ray only]
• Region: B/2
'ID : Invaded – The Complete Series' is available for pre-order now from Amazon.co.uk.