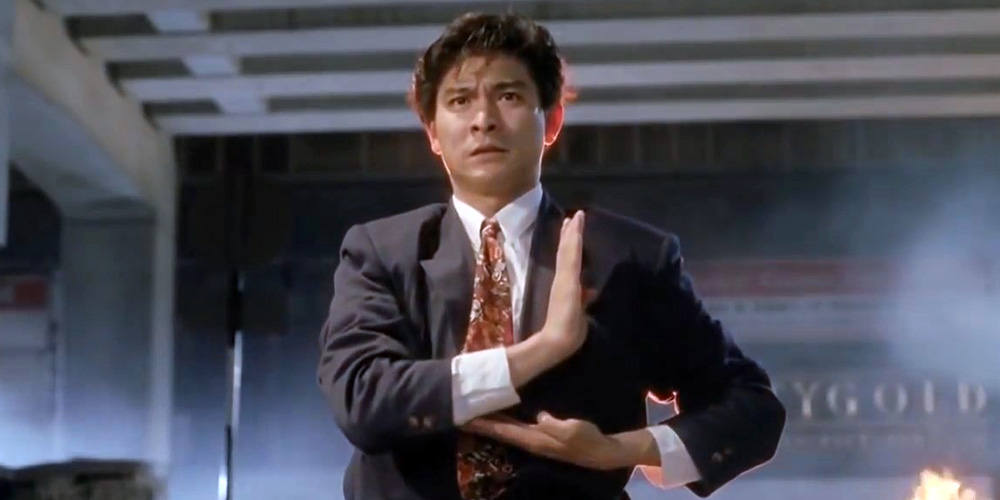 Blu-ray & DVD release: 'Kung Fu Vs. Acrobatic'
---
Panorama are bringing the 1990 Hong Kong martial arts fantasy comedy 'Kung Fu Vs. Acrobatic' (摩登如來神掌) to Hong Kong Blu-ray and DVD on January 22, 2021.
Directed by Taylor Wong, the film follows a pair of friends who discover an ancient tomb and accidentally awaken a princess and an evil warlord. The cast includes Andy Lau, Natalis Chan, Joey Wong, Cutie Mui, and Yuen Wah.
Synopsis: Friends Fai (Andy Lau) and Chi (Natalis Chan) visit Mainland China where they discover an ancient cave that houses what is supposed to be the makeshift tomb of the legendary martial artist Lung Gim-Fei. Inside the cave, the friends find an old spell book which they use to practice some magic, unintentionally breaking open a wall and releasing a dormant princess (Joey Wong) and her handmaiden (Cutie Mui). Fai and Chi take the Princess and her Handmaiden back to Hong Kong with them, but they are unaware that they are being followed by the just-awakened evil warlord, Tien Chien (Yuen Wah).
Features:
• Cantonese/Mandarin soundtracks
• Chinese/English subtitles
• Region: A/3
'Kung Fu Vs. Acrobatic' is available for pre-order from YesAsia.com.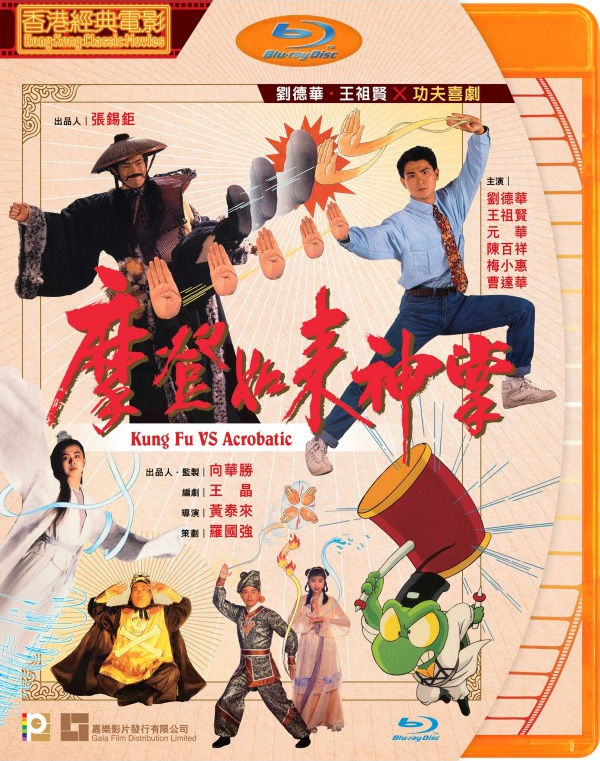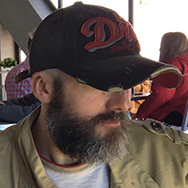 Latest posts by Phil Mills
(see all)