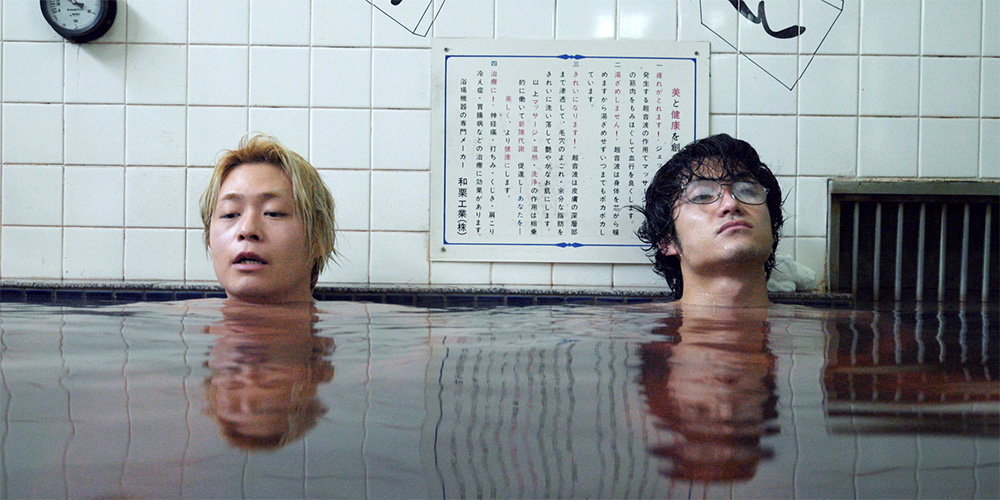 Blu-ray & DVD release: 'Melancholic'
---
Third Window Films are bringing the 2018 Japanese crime drama 'Melancholic' (メランコリック) to UK dual format (Blu-ray & DVD) on September 7, 2020.
Written and directed by Seiji Tanaka, the film follows a recent graduate who is forced to take a job at a bathhouse and discovers nefarious goings-on after closing hours. The cast includes Yoji Minagawa, Yoshitomo Isozaki, Mebuki Yoshida, Makoto Hada, Masanobu Yata, Yasuyuki Hamaya, and Stefanie Arianne.
Synopsis: Despite having graduated from the prestigious Tokyo University, Kazuhiko is unemployed and living with his parents without any plans for the future. Everything changes, however, when he takes up a job at a local bathhouse and discovers that it is used by the yakuza as a convenient place for executions and corpse disposal.
Special Features:
• Behind the Scenes
• Q&A with director and cast
• Melancholic Short Film
• Region: B/2
'Melancholic' is available for pre-order now from Amazon.co.uk.