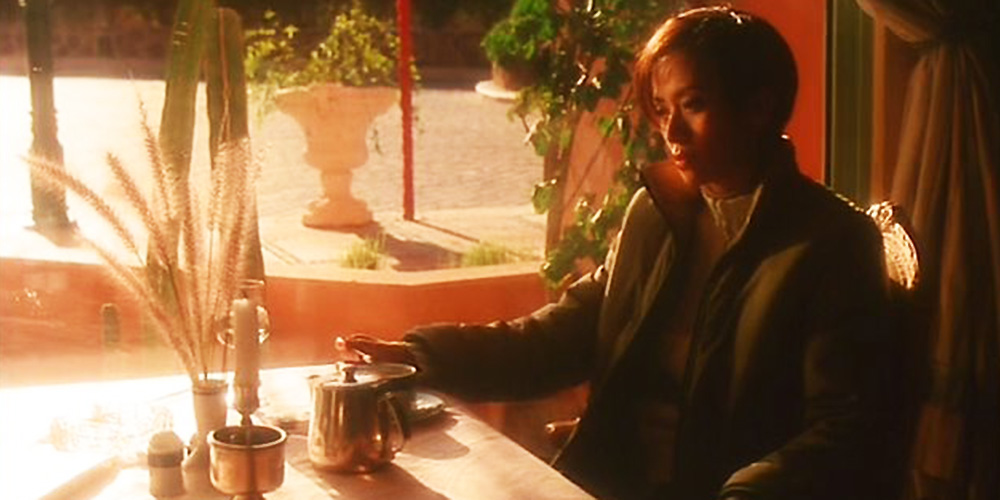 Blu-ray & DVD release: 'Midnight Fly'
---
CN Entertainment are bringing the 2001 Hong Kong drama 'Midnight Fly' (慌心假期) to Hong Kong Blu-ray and DVD on March 30, 2021.
Directed by Jacob Cheung, the film follows a woman on the brink of divorce who decides to take a trip in an attempt to clear her head. The cast includes Anita Mui, Risa Junna, Shaun Tam, Simon Yam, and Cherif Ezzeldin.
Synopsis: Michelle (Anita Mui) is a middle-aged Hong Kong woman who decides to take a trip to Southern France in order to find some inner resolution about her unhappy marriage. While touring the rainy country with a fairly depressing tour group, she befriends Miki (Risa Junna), a quirky young Japanese woman who seems to have some problems of her own. After the end of the tour, the two women decide to extend their vacation by travelling to Morocco but things go horribly wrong when Miki is kidnapped by a modern slave-trader…
Features:
• Cantonese/Mandarin soundtracks
• Chinese/English subtitles
• Region: All
'Midnight Fly' is available for pre-order now from YesAsia.com.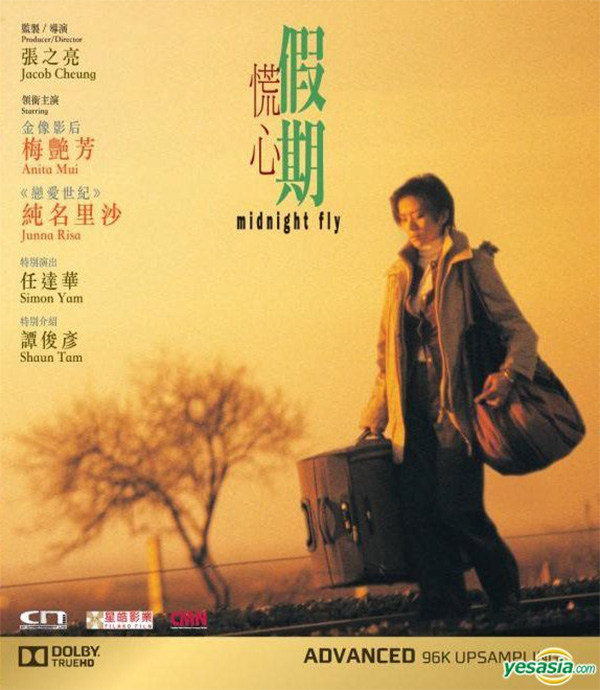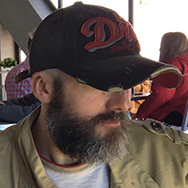 Latest posts by Phil Mills
(see all)