It's well documented that Hong Kong cinema (and indeed Eastern films in general) has the ability to create hybrid productions which combine seemingly incongruous genres. Many novice viewers find themselves drawn into one of the said films in one way only to be shocked by a sudden turn of direction that could not be predicted. Jacob Cheung's 'Midnight Fly' is very much in this bracket, starting out as an interesting drama only to revert to a tension-filled thriller after the halfway mark. The results of this unpredictable blend are as mixed as the parts which comprise it.
After discovering her husband's infidelity, Michelle (Mui) travels to Europe in a bid to compose her thoughts and plan her next move in this strained marriage. On her tour coach she meets a Japanese model, Miki, who has also undertaken a journey to come to terms with a personal conflict. As two eastern strangers in France, Michelle and Miki become friends and by the end of the tour they decide to extend their holiday by travelling to Morocco. While in this exotic land the pair begin to pour their hearts to each other; Michelle reveals her anguish and Miki talks about her involvement with a married man. These private problems become inter-mingled when Michelle realises that it is her unfaithful husband who Miki is seeing. Naturally angered by this coincidence, Michelle scares Miki off and the Japanese tourist disappears into urban Morocco. A scared stranger in this confusing environment, Miki is kidnapped by a modern slave-trader who hands her over to his ruthless boss. Meanwhile Michelle, tinged by guilt, searches for her friend, but to no avail. When the police and even her husband give up on finding the victim alive, Michelle takes it upon herself to find out the truth. Aided by a Chinese worker who is familiar with the culture and landscape, her determination throws her straight into the middle of the ugly fate of Miki.
Definitely a film of two halves, 'Midnight Fly' is a brave, uncompromising, yet not always successful Jacob Cheung feature. As the storyline begins the viewer gets the sense of impending doom that eventually takes over; an eerie atmosphere produced from pleasant scenery ever so slightly distorted by skilful direction. When the first twist – the revelation about Miki's identity – comes to light, the viewer finds themselves knocked back by an incredulous coincidence that undermines any strength that had been attained. Miki starts as hardly sympathetic and this plot device only re-enforces this fact. Jacob Cheung then switches the focus to a far more sinister narrative and then 'Midnight Fly' claws back the attention. Overall the lack of proper cohesion and obvious implausities doesn't endear this to viewers, but this is a production with enough quality to make up for it. Anita Mui gives another superlative showing. As the injured party turned amateur detective; asked to cope with a range of traumatic events, Mui accepts the challenge gladly. Opposite her, Junna Risa starts uncomfortably with the English dialogue and difficult role, but by the end she turns in a memorable performance. Although there are a number of other actors in 'Midnight Fly', the film belongs solely to its excellent lead actresses. The hypnotic Moroccan setting is a major bonus on top of this strength.
For all its genuine intrigue, 'Midnight Fly' proves to be easier to admire than to enthuse about. Therefore it rightfully earns 3 and half stars and a good recommendation, but it may not be a film that demands repeat viewings.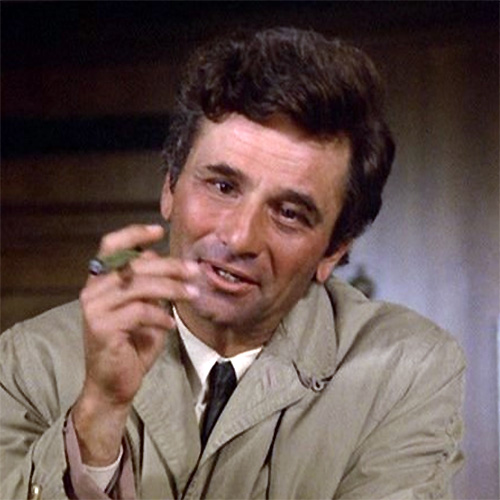 Latest posts by Andrew Saroch
(see all)