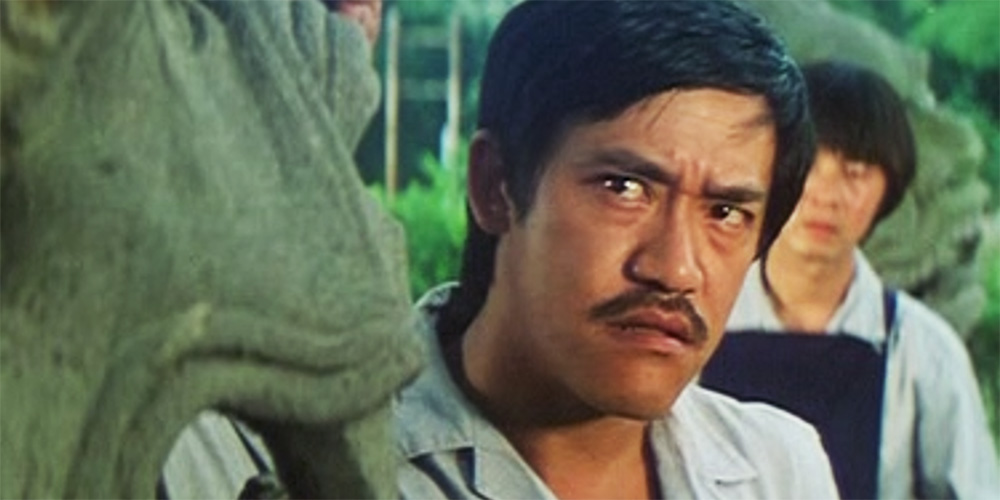 Blu-ray & DVD release: 'Money Crazy'
---
Panorama are bringing the 1977 Hong Kong crime comedy 'Money Crazy' (發錢寒) to Hong Kong Blu-ray and DVD on May 28, 2021.
Directed by John Woo, the film follows a pair of money hungry conmen who decide to team up to help a lady retrieve her jewels from a tycoon. The cast includes Ricky Hui, Richard Ng, Angie Chiu, Cheung Ying, and Yue Ming.
Synopsis: Ducky (Ricky Hui) is a gold-digging shyster who's looking for a quick buck. Ducky gets close to tycoon Rich Chen in hopes of scoring, but things go awry when he fumbles the delivery of some precious gems. Enter Mary (Angie Chiu) and Tough Guy (Richard Ng), who are actually after the jewels because they belong to Mary's elderly father! Putting aside their greedy, money-grubbing ways, Ducky and Tough Guy make a pact to help Mary in her quest…and hopefully snatch some riches along the way! But that's just a plan. Actually getting into Rich Chen's mansion and getting the jewels is another story!
Features:
• Cantonese/Mandarin soundtracks
• Chinese/English subtitles
• Region: All
'Money Crazy' is available to order now from YesAsia.com.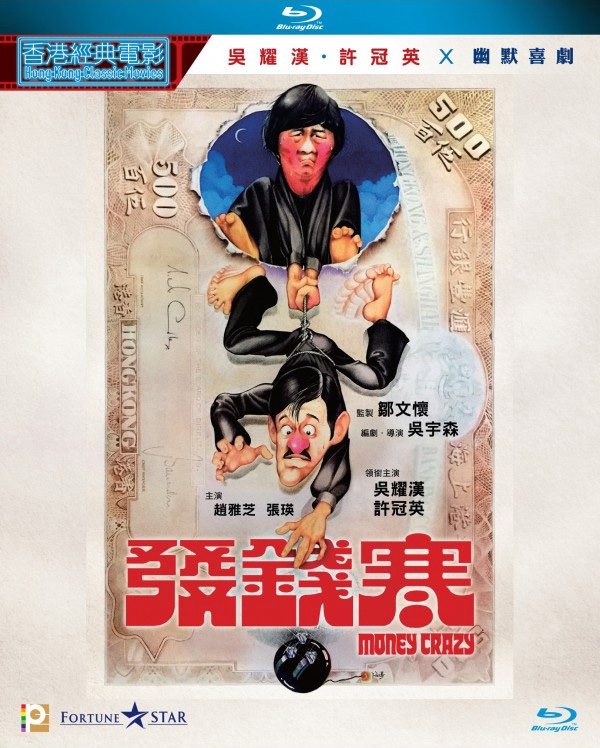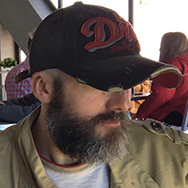 Latest posts by Phil Mills
(see all)