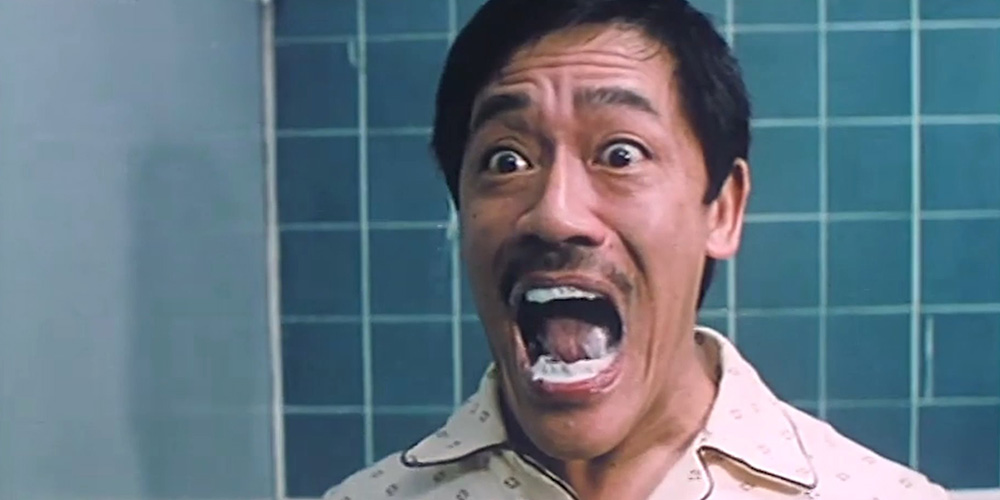 Blu-ray & DVD release: 'My Cousin, The Ghost'
---
Panorama are bringing the 1987 Hong Kong horror-comedy 'My Cousin, The Ghost' (表哥到) to Hong Kong Blu-ray and DVD on December 23, 2021.
Directed by Wu Ma, the film revolves around a man who dies on the way to visit his cousin and arrives blissfully unaware that he is now a ghost. The cast includes Richard Ng, Kenny Bee, Wong Wan-Si, Wu Ma, and Mang Hoi.
Synopsis: Mako (Wu Ma) is an unlucky fellow whose life is about to take a silly supernatural turn. He learns that his cheap, annoying cousin Richard (Richard Ng) is coming to Hong Kong to live with him, and that's the last thing Mako wants! Unfortunately – or somewhat fortuitously – Richard dies, but his body goes missing. Oddly, Richard himself shows up in Hong Kong, and between Mako and cousin Yung (Kenny Bee), the two discover that Richard is actually a ghost! But Richard doesn't know, so the duo hires helpful spirit Miss Wang (Wong Wan Si), to help solve their problem. Romance blooms between the two departed souls, but when a third spectre arrives, the problems compound, leading to a slapstick-filled finale!
Features:
• Cantonese/Mandarin soundtracks
• Chinese/English subtitles
• Region: A/3
'My Cousin, The Ghost' is available to order now from YesAsia.com.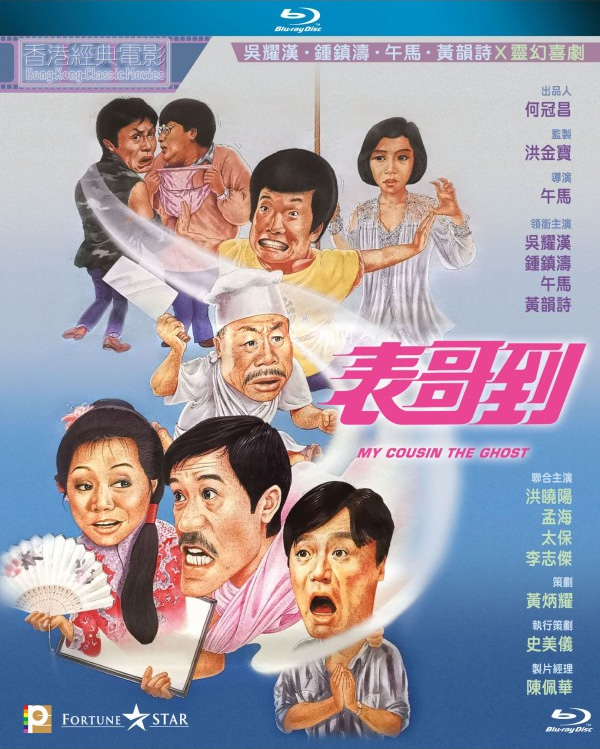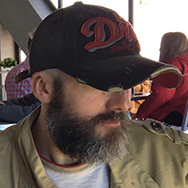 Latest posts by Phil Mills
(see all)