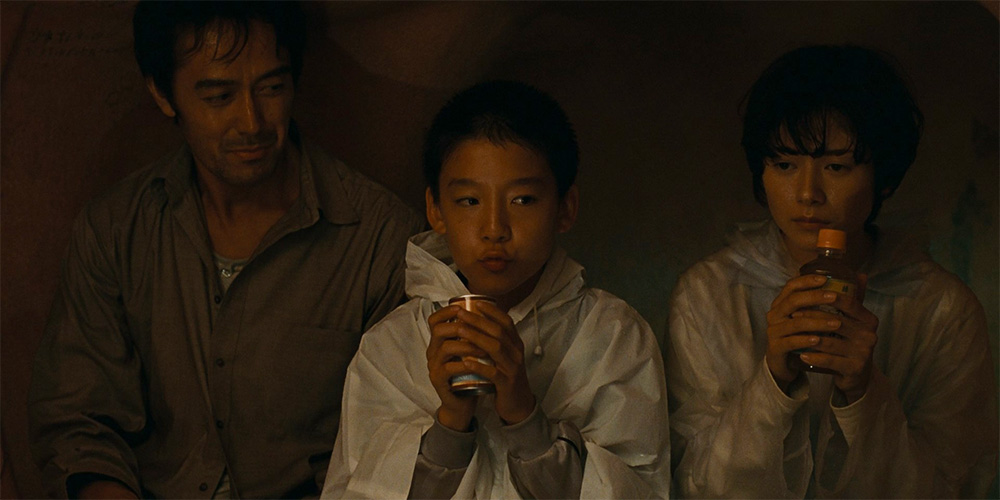 Blu-ray & DVD release: 'After The Storm'
---
Arrow Academy will release Hirokazu Koreeda's Japanese family drama 'After The Storm' (海よりもまだ深く) on Blu-ray and DVD on January 29, 2018.
The film follows a private detective who has to deal with the loss of his father, while also struggling to find child support money and reconnect with his son and ex-wife. The cast includes Hiroshi Abe, Kirin Kiki, Yoko Maki, Taiyo Yoshizawa, and Sosuke Ikematsu.
Synopsis: Dwelling on his past glory as a prize-winning author, Ryota wastes the money he makes as a private detective on gambling and can barely pay child support. After the death of his father, his ageing mother and beautiful ex-wife seem to be moving on with their lives. Renewing contact with his initially distrusting family, Ryota struggles to take back control of his existence and to find a lasting place in the life of his young son –until a stormy summer night offers them a chance to truly bond again.
'After The Storm' is available for pre-order now from Amazon.co.uk.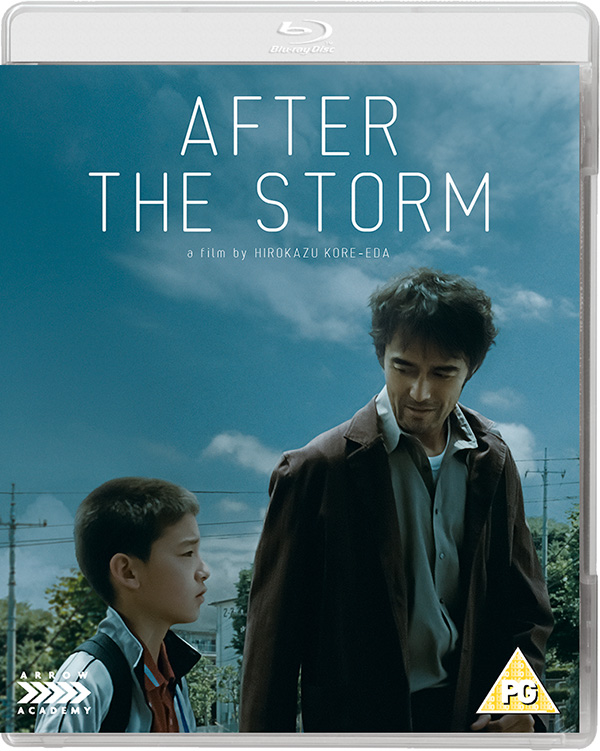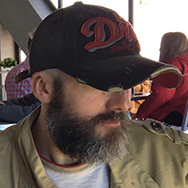 Latest posts by Phil Mills
(see all)