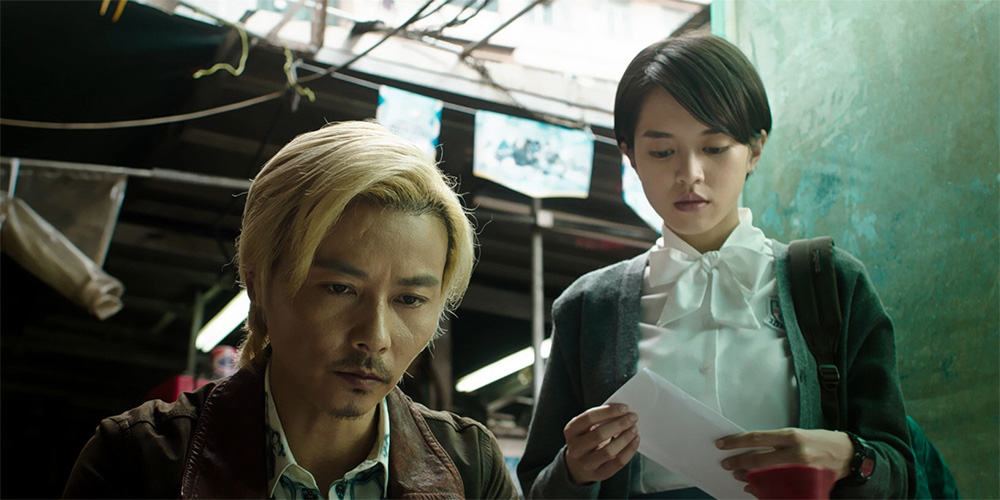 Blu-ray & DVD release: 'The Brink'
---
Well Go USA are bringing the Hong Kong action crime-thriller 'The Brink' (狂獸) to US Blu-ray and DVD on August 20, 2019.
Directed by Jonathan Li, the film follows a police inspector as he attempts to track down a ring of gold-smuggling fisherman. The cast includes Max Zhang, Shawn Yue, Gordon Lam, Janice Man, Yasuaki Kurata, and Wu Yue.
Synopsis: A renegade cop is on a mission to bring a shady smuggler to justice by any means necessary. When his investigation leads to a Triad mob boss and global smuggling ring, his manhunt quickly turns from local misconduct into a violent international incident. A relentless barrage of high flying action and explosive fight sequences, in this breakneck thriller, once the fists start flying, they never stop – not even underwater.
Features:
• "Making Of" featurette
• Region: Region A/1
'The Brink' is available for pre-order now from Amazon.com.