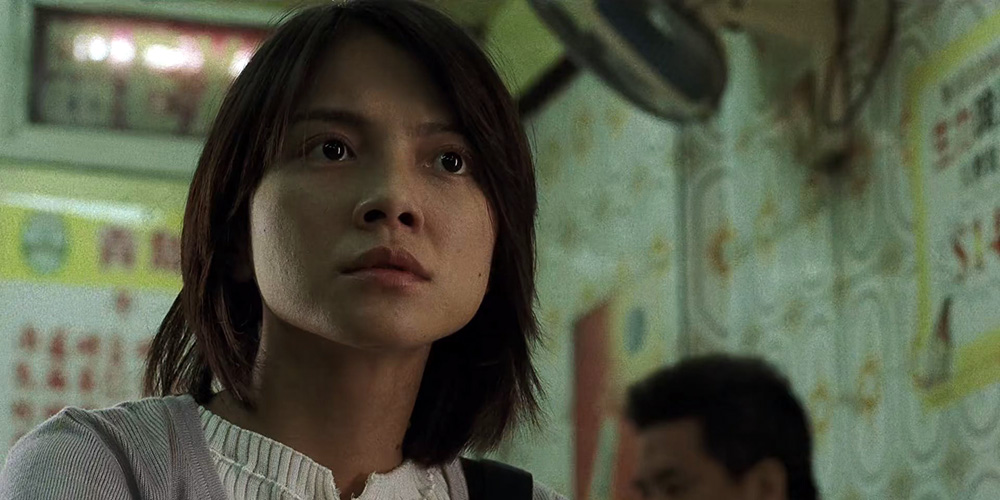 Blu-ray & DVD release: 'The Eye' 20th anniversary boxset
---
Panorama are bringing the 2002 Hong Kong-Singaporean horror movie 'The Eye' (見鬼) and its sequels to Hong Kong Blu-ray and DVD on May 5, 2023.
Limited to 666 sets, this 20th anniversary boxset comes with 'The Eye', 'The Eye 2' and 'The Eye 10' (aka 'The Eye 3: Infinity') on Blu-ray and DVD. It also comes with three movie poster cards, The Eye 20th anniversary booklet and a bookmark set.
The Eye (2002)
Mun (Angelica Lee) lost her eyesight at a young age. She finally has the chance to see again when she gets a cornea transplant. However, the world she sees is strange and even terrifying, and those around her do not understand her struggle. She tries to adjust and make sense of the ghostly images that appear before her. One day, she learns that the reflection she sees in the mirror is not her own face.
The Eye 2 (2004)
"Suicide is a dreadful sin. The souls of those who committed suicide are obliged to repeat their painful deaths everyday…" Joey (Shu Qi) recovers from an overdose of sleeping pills. She vows never to turn to self-destruction again and looks forward to a brand new life. Unexpectedly, she gets pregnant. She decides to keep her baby and suddenly develops the ability to see the dead…
The Eye 10 (2005)
Most people are afraid of seeing ghosts. But there are always people who, in proving their exceptional courage or in search of new excitements, attempt to communicate with all sorts of spirits. A comic teaches a game about ten ways to meet the supernatural beings according to Thai legends. Ignoring the warnings on the first page, a group of youngsters decides to play this fatal game, without knowing that they may never be able to end it…
'The Eye' 20th anniversary boxset is available to pre-order now from YesAsia.com.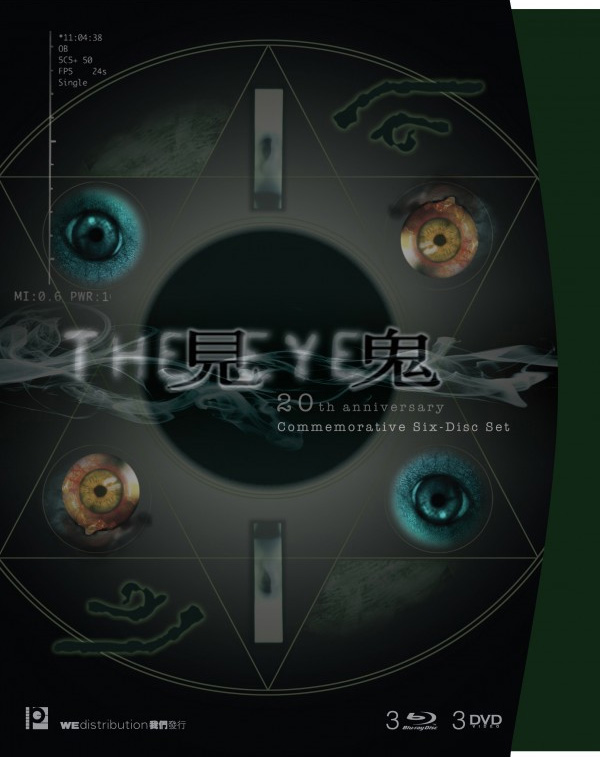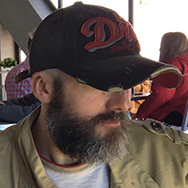 Latest posts by Phil Mills
(see all)