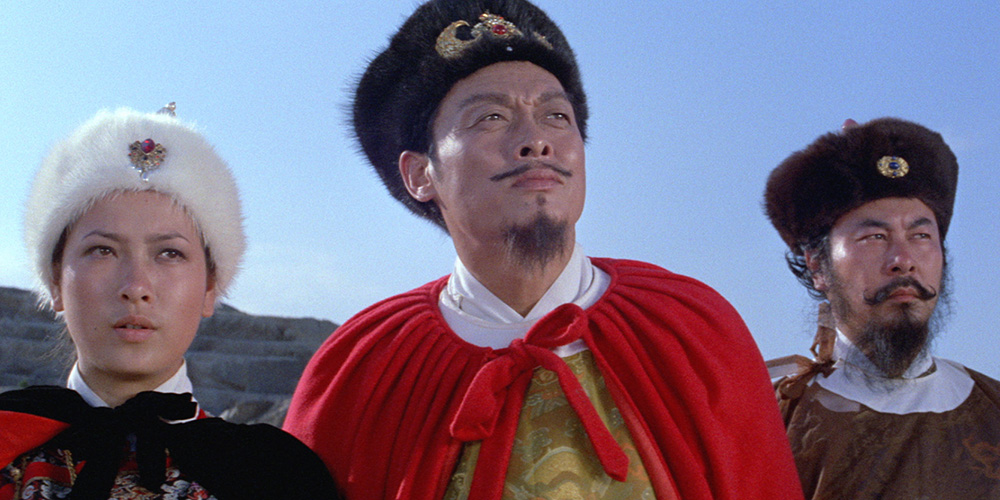 Blu-ray & DVD release: 'The Fate of Lee Khan'
Eureka Entertainment are bringing King Hu's action-packed wuxia classic 'The Fate of Lee Khan' to UK Dual Format (Blu-ray & DVD) on October 21, 2019.
Set during the waning years of the Yuan Dynasty, the film chronicles a tense showdown between a Mongol general and a group of undercover resistance fighters. The cast includes Li Li-Hua, Roy Chiao, Hsu Feng, Pai Ying, and Tien Feng.
Synopsis: When Lee Khan (Tien Feng) a dangerous and cunning Mongol official, and his equally deadly sister Lee Wan-erh (Hsu Feng), arrive at the Spring Inn to obtain a battle map that reveals the location of the Chinese rebel army, a group of resistance fighters, including an all-female group of ex-convicts plan to recapture the map, whatever the cost. 
Special Features:
• 1080p transfer of the film on Blu-ray, progressive encode on the DVD
• Optional English subtitles
• Original Mandarin audio, available in original mono and restored 5.1
• Optional English audio, available in original mono and restored 5.1
• New and exclusive commentary by critic and Asian cinema expert Tony Rayns
• A brand new and exclusive video essay by David Cairns
• Original Trailer
• Collector's booklet featuring new and archival writing on the film
'The Fate of Lee Khan' is available for pre-order now from Amazon.co.uk.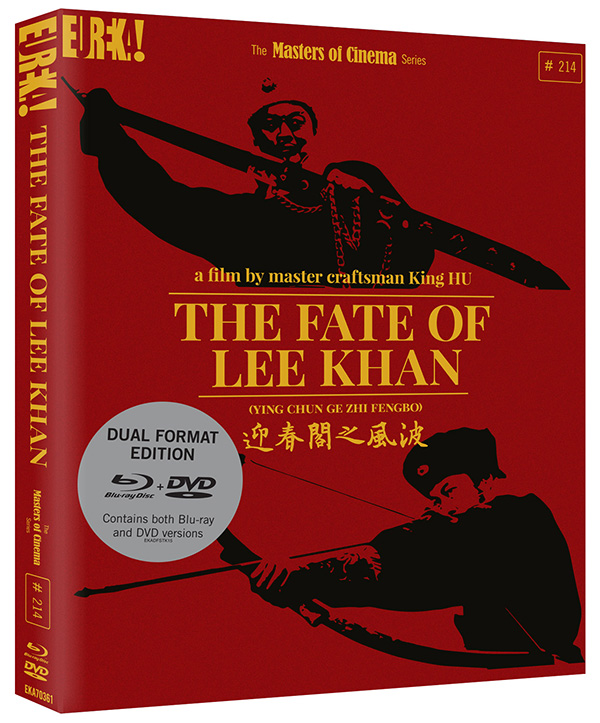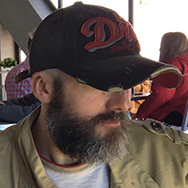 Latest posts by Phil Mills (see all)