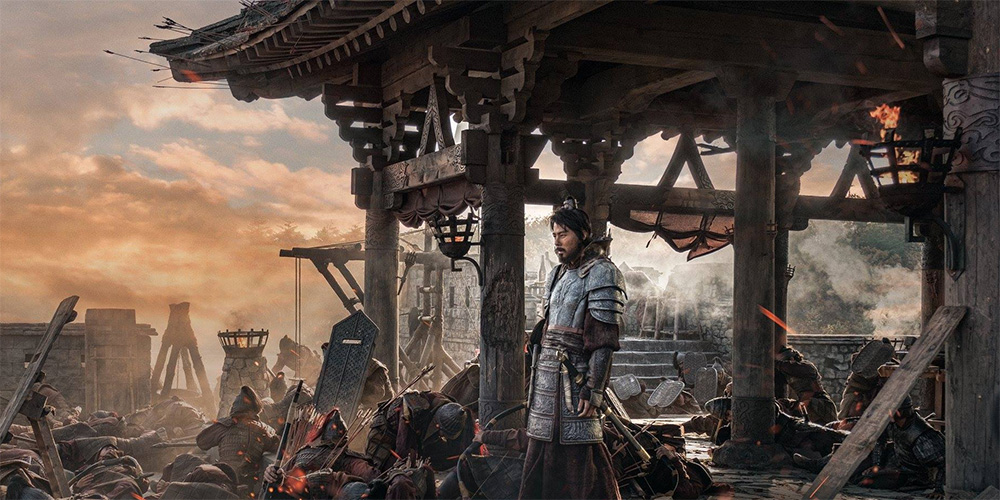 Blu-ray & DVD release: 'The Great Battle'
Well Go USA are bringing Kim Kwang-Sik's South Korean historical epic 'The Great Battle' (안시성) to Blu-ray and DVD on January 8, 2019.
Set during the Tang dynasty, the action-packed blockbuster is based on the historic 80-day battle between the Goguryeo and Tang forces known as The Siege of Ansi, that took place while the two groups were at war between 645-668 AD. The cast includes Jo In-Sung, Nam Joo-Hyuk, Park Sung-Woong, Bae Sung-Woo, and Um Tae-Goo.
Synopsis: With epic scale and breathtaking action, 'The Great Battle' tells the story of the Siege of Ansi, where Goguryeo forces held their fortress against 200,000 invading Tang soldiers in a battle that raged for 88 days.
Special Features:
• Behind-the-scenes featurette with commentary from the director and cast
'The Great Battle' is available for pre-order now from Amazon.com.