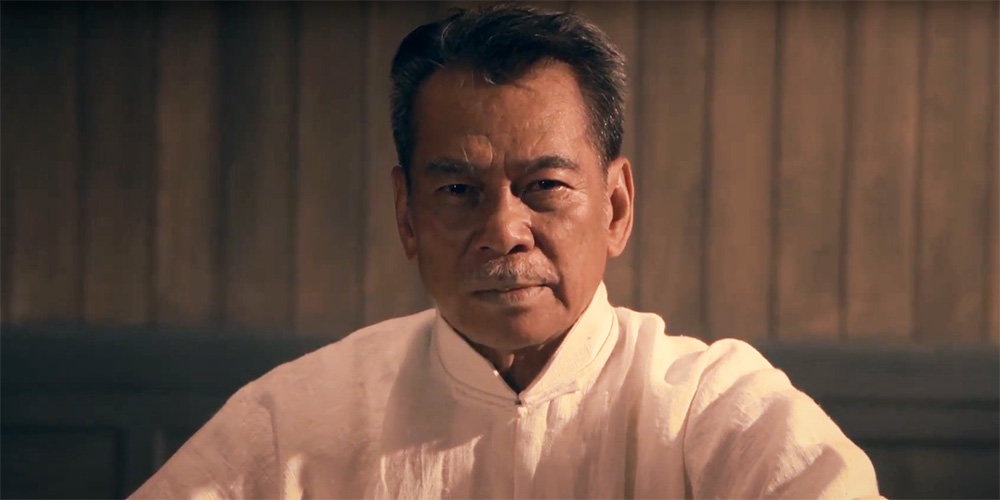 Blu-Ray & DVD release: 'The Real Iron Monkey'
Panorama are bringing the 2019 Hong Kong-Chinese martial arts film 'The Real Iron Monkey' (真假铁马骝) to Hong Kong Blu-ray and DVD on August 14, 2020.
Directed by Ken Yip, the film follows the adventures of Iron Monkey's grandson after he is asked to safeguard a list of candidates for the new head of the Jing Wu Athletic Association.  The cast includes Ngo Ka-Nin, Mandy Ho, Chen Kuan-Tai, Mo Meilin, and Alex Lam.
Synopsis: Huo Dongge, the chairman of the Jing Wu Athletic Association, is old and needs to find a successor. Only two people qualify; the current deacon of the association, Kong Peng, and the head of another branch named Guo Tian. When the list of candidates has to be transported, Dongge asks the righteous thief known as Iron Monkey to safeguard it. However, he considers himself too old so he recommends that they use his grandson, Zhong Tie. During the trip, Zhong encounters a number of obstacles but when he is attacked by someone with very similar skills to his grandfather, he starts to suspect that something is wrong. [© Far East Films]
Features:
• Trailer
• Region: A/3
'The Real Iron Monkey' is available for pre-order now from YesAsia.com.