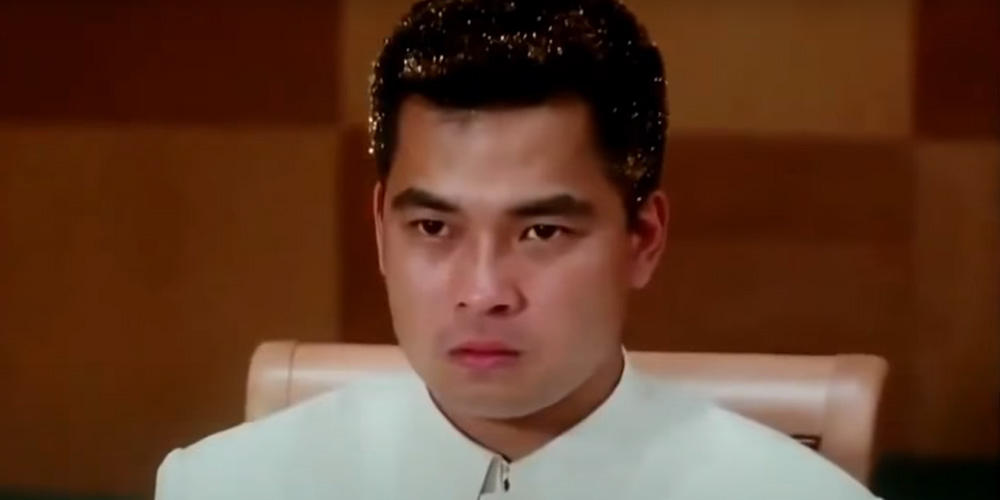 Blu-ray & DVD release: 'The Saint of Gamblers'
---
Panorama are bringing the 1995 Hong Kong comedy 'The Saint of Gamblers' (賭聖2:街頭賭聖) to Hong Kong Blu-ray and DVD on January 29, 2021.
Written and directed by Wong Jing, the film finds Uncle Tat uncovering a new gambling sensation in the form of a dim-witted mainlander. The cast includes Eric Kot, Chingmy Yau, Ng Man-Tat, Diana Pang, Ben Lam, and Ashton Chen.
Synopsis: When Uncle Tat (Ng Man-Tat) senses the need for a new Saint of Gamblers, his search leads him to God Bless You (Eric Kot), a wacky, super-powered mainlander whose unrefined ways make him out-of-place in Hong Kong – and an absolute terror to the gambling world! With the World Gambling Contest approaching, the various players prepare for the competition. But can anything prepare anyone for God Bless You?
Features:
• Postcard [first press only]
• Cantonese/Mandarin soundtracks
• Chinese/English subtitles
• Region: A/3
'The Saint of Gamblers' is available to order now from YesAsia.com.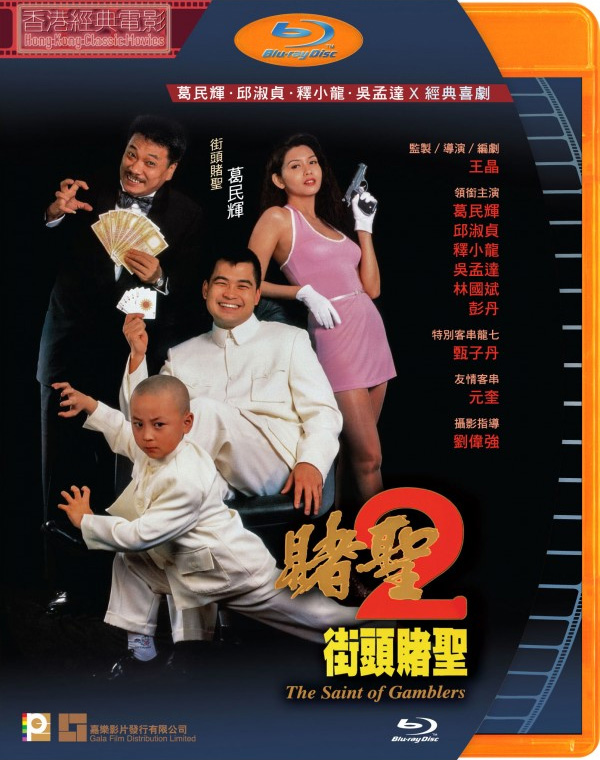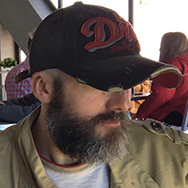 Latest posts by Phil Mills
(see all)