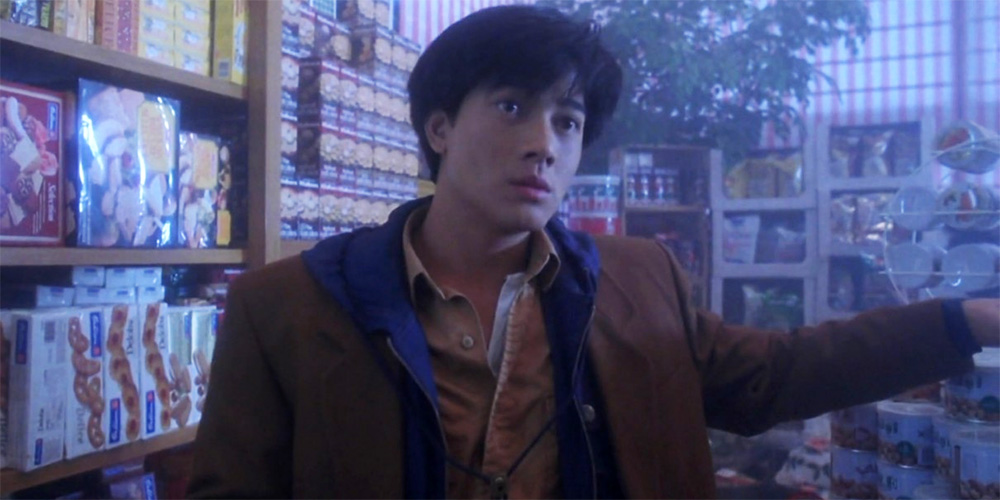 Blu-ray & DVD release: 'The Shootout'
---
Panorama are bringing the 1992 Hong Kong action comedy 'The Shootout' (危險情人) to Hong Kong Blu-ray and DVD on June 17, 2022.
Directed by Michael Mak, the film revolves around a rookie cop who gets dragged into a violent case after he accidentally arrests a bank robber. The cast includes Aaron Kwok, Fennie Yuen, Leung Kar-Yan, Lau Ching-Wan, Elvis Tsui, Ngai Suet, and Kingdom Yuen.
Synopsis: Fai (Aaron Kwok) is a relatively young, inexperienced cop who accidentally arrests a bank robber. However, Fai loses him when the gang's vicious boss (Elvis Tsui) infiltrates Police HQ to take down his own comrade! Luckily, the cops bring in two "expert" policemen, Lau (Lau Ching-Wan) and Ma (Leung Ka-Yan) to help bring down the bad guys. Helping their investigation is Min (Fennie Yuen), the club singer to whom Fai is attracted and who also happens to be the girlfriend of the head bad guy. With topnotch police work – and maybe a little luck – the cops regroup in time for a violent finish. [Source: Letterboxd]
Features:
• Cantonese/Mandarin soundtracks
• Chinese/English subtitles
• Region: A/3
'The Shootout' is available to pre-order now from YesAsia.com.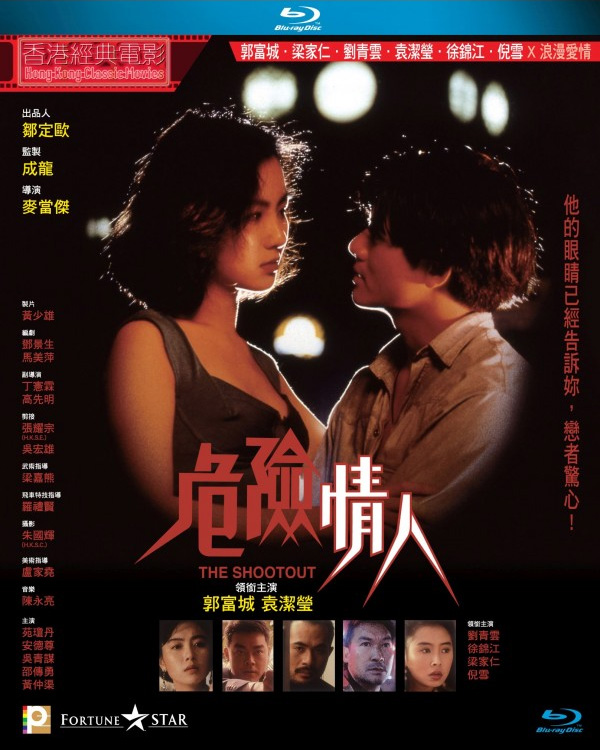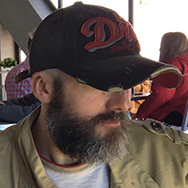 Latest posts by Phil Mills
(see all)