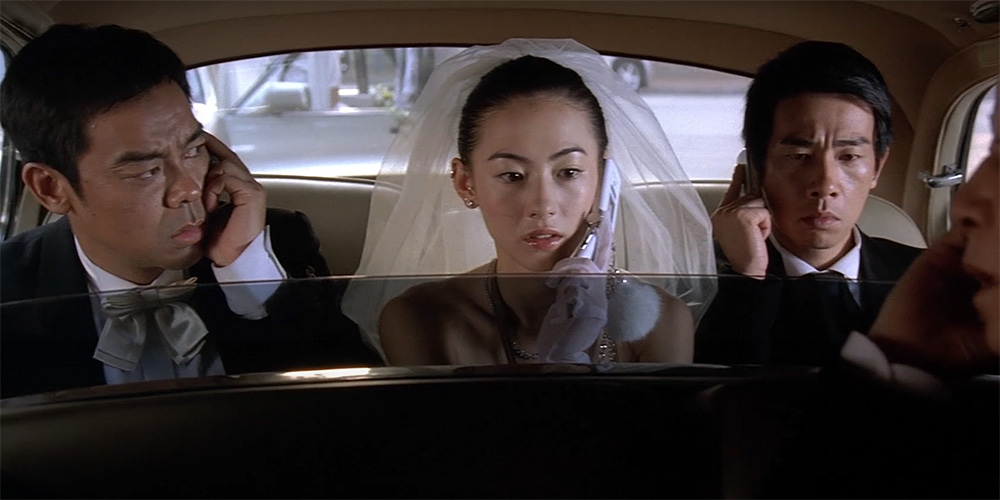 Blu-ray & DVD release: 'The Shopaholics'
---
Panorama are bringing the 2006 Hong Kong romantic comedy 'The Shopaholics' (最愛女人購物狂) to Hong Kong Blu-ray and DVD on January 28, 2022.
Directed by Wai Ka-Fai, the film revolves around a shopaholic who gets wrapped up in a love triangle between two men. The cast includes Cecilia Cheung, Lau Ching-Wan, Jordan Chan, Ella Koon, and Paula Tsui.
Synopsis: 20 years ago, a lost baby was found in a shopping centre. The baby, Fong Fong (Cecilia Cheung) grows up into a shopaholic who cannot control her impulse to shop. This vice leaves her unemployed and in debt. Desperate for help Fong Fong decided to seek consultation from a psychologist, Choosey Lee (Lau Ching-Wan). With Choosey's help, Fong Fong slowly manages to overcome her shopaholic tendencies. While spending time with Choosey, Fong Fong learns that they are completely opposite when it comes to shopping; Fong Fong is a shopaholic while Choosey is totally clueless when it comes to shopping.
Features:
• Cantonese/Mandarin soundtracks
• Chinese/English subtitles
• Region: A/3
'The Shopaholics' is available to pre-order now from YesAsia.com.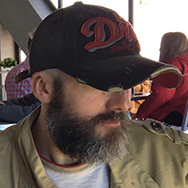 Latest posts by Phil Mills
(see all)