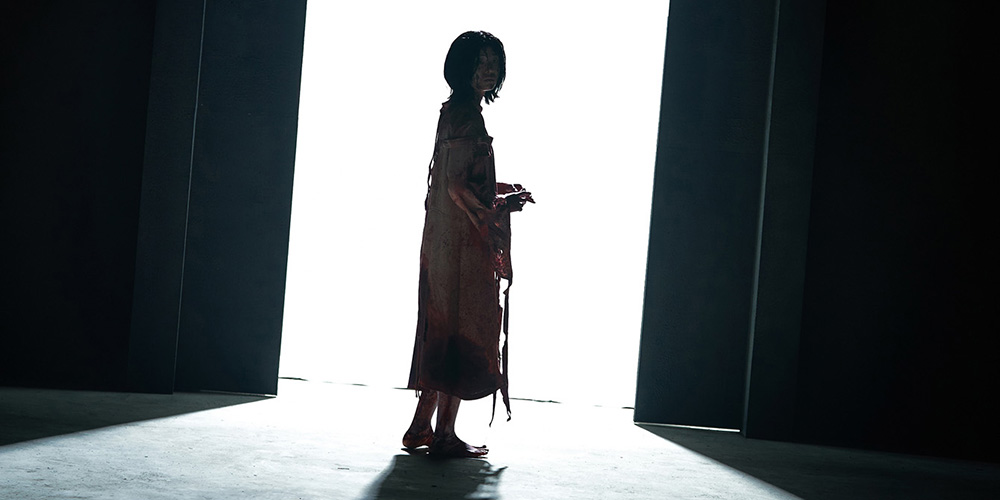 Blu-ray & DVD release: 'The Witch: Part 2. The Other One'
---
Well Go USA are bringing the 2022 South Korean mystery, action-horror 'The Witch: Part 2. The Other One' (마녀 Part2. The Other One) to US Blu-ray and DVD on November 8, 2022.
Directed by Park Hoon-Jung, the film, which is a sequel to 2018's 'The Witch: Part 1. The Subversion', revolves around the lone survivor of a devastated secret laboratory who finds herself being pursued by numerous parties. The cast includes Shin Shi-Ah, Park Eun-Bin, Seo Eun-Su, Jin Goo, and Sung Yoo-Bin.
Synopsis: After a mysterious girl emerges as the sole survivor of a bloody raid on the research facility behind the top-secret Witch Program, she is rescued by a pair of civilians who soon realize the girl is both very powerful and in very grave danger. However, as the assassins tasked with locating and silencing the girl move ever closer, the lives of everyone around her fall under increasingly great peril.
'The Witch: Part 2. The Other One' is available to pre-order now from Amazon.com.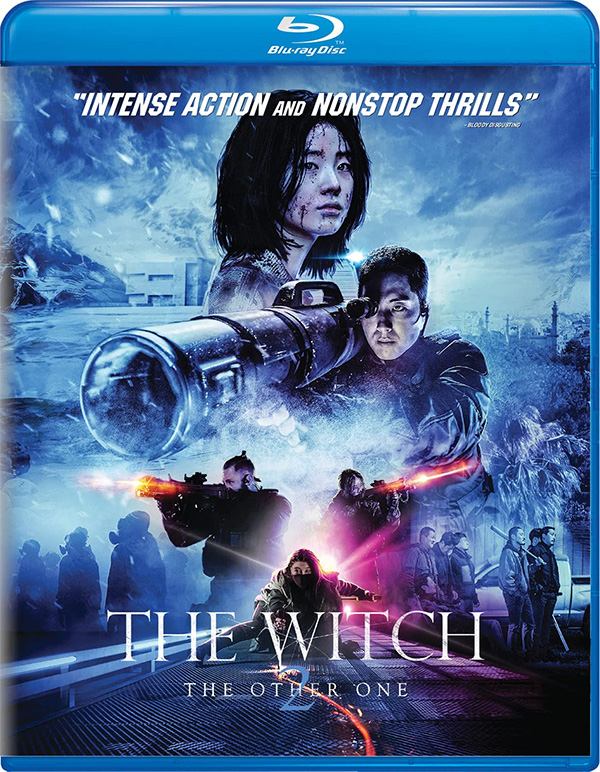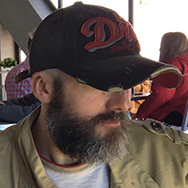 Latest posts by Phil Mills
(see all)