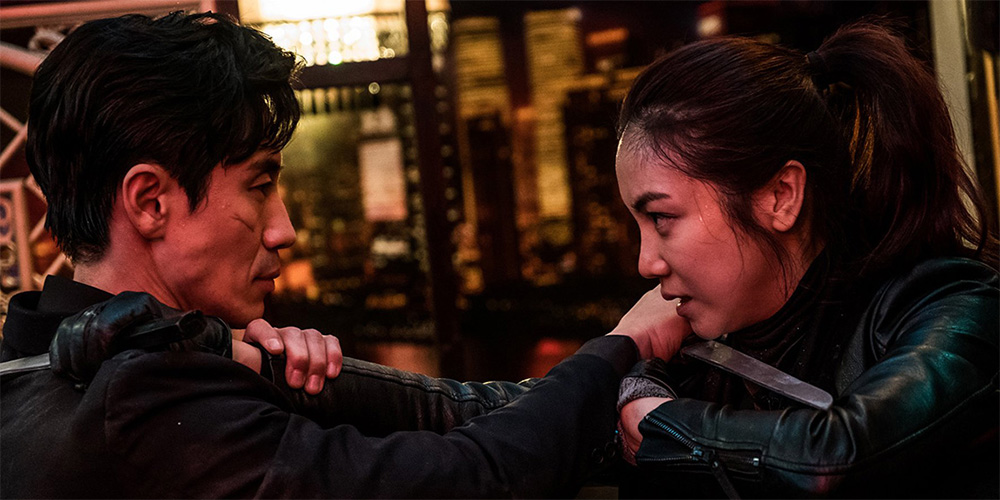 Blu-ray & DVD release: 'The Villainess'
---
Well Go USA are bringing Jung Byung-Gil's kinetic South Korean action-thriller, 'The Villainess' to digital on November 7 and to Blu-ray Combo Pack and DVD on November 21.
The film follows a ruthless female assassin who leaves a trail of bodies behind her as she seeks her blood-spattered revenge. The cast includes Kim Ok-Bin, Shin Ha-Kyun, Sung Joon, Kim Seo-Hyung, and Jo Eun-Ji.
Synopsis: Honed from childhood into a merciless killing machine by a criminal organization, assassin Sook-hee is recruited as a sleeper agent with the promise of freedom after ten years of service – and she jumps at the chance for a normal life. But soon enough, secrets from her past destroy everything she's worked for, and now nobody can stand in her way as she embarks on a roaring rampage of revenge.
'The Villainess' is available for pre-order now from Amazon.com.