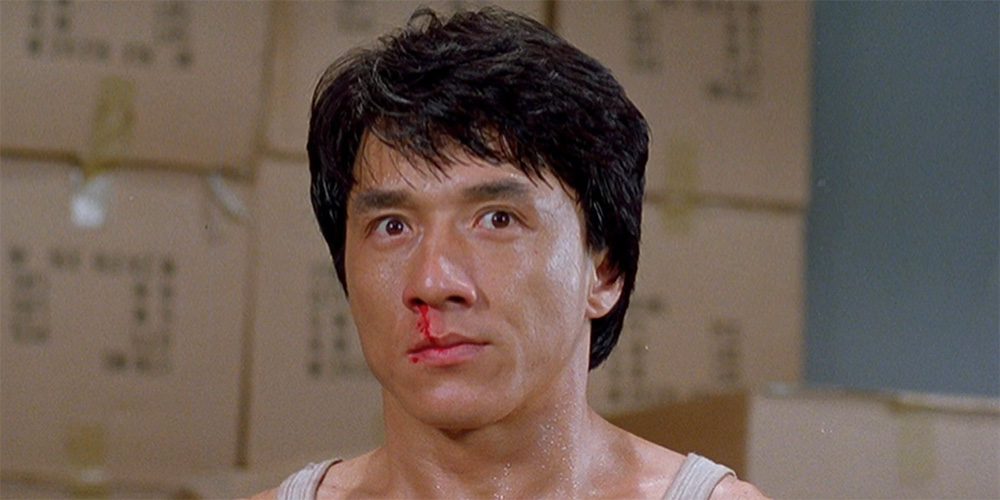 Blu-ray release: 'Dragons Forever' (Steelbook edition)
---
88 Films are bringing the 1988 Hong Kong action comedy 'Dragons Forever' (飛龍猛將) to limited edition UK Blu-ray on October 18, 2021.
Directed by Sammo Hung, the film revolves around a hot-shot lawyer who must make a difficult decision after he discovers that the chemical company he has been hired to represent is involved in unethical dealings. The cast includes Jackie Chan, Sammo Hung, Yuen Biao, Yuen Wah, Deanie Ip, Pauline Yeung, Billy Chow, and Benny Urquidez.
Synopsis: Hotshot lawyer Jackie Lung (Jackie Chan) is hired to defend the owner of a factory which, unbeknownst to him, is the centre of a clandestine narcotics syndicate. He enlists resourceful acquaintances Wong Fei-Hung (Sammo Hung) and Dung Dak-Biu (Yuen Biao) to assist in the case, but loyalties begin to falter when romance blossoms between both sides.
Features:
• New 4K Remaster of the HK version [94 mins]
• Full CYCLONE Z Cut of the Film [98 mins]
• Recreated Export Version of the film [94 mins]
• Remastered Cantonese Mono and 5.1 DTS-HD MA audio
• Classic English dub hybrid audio
• Newly translated English subtitles
• New audio commentary by Mike Leeder and Arne Venema
• New interview with Benny Urquidez
• New interview with David Desser
• New interview with Mike Leeder
• New interview with Jude Poyer
• The Legacy of Dragons Forever Featurette
• Interview with Brad Allen
• Interview with Joe Eigo
• Interview with Andy Cheng
• Interview with Billy Chow
• Deleted Scenes
• End Credits from the Japanese Version
• Behind the Scenes Footage
• English and Hong Kong trailer
'Dragons Forever' is available to pre-order now from Amazon.co.uk.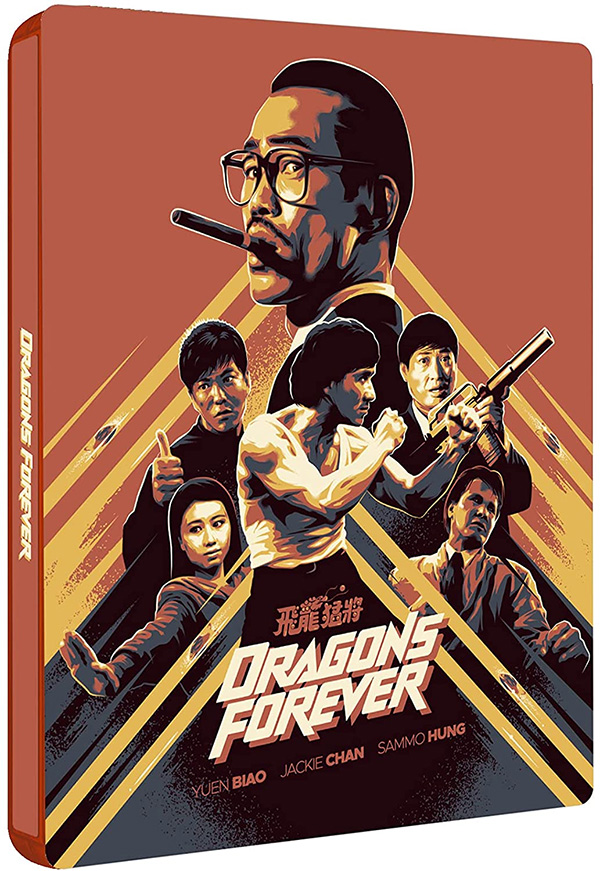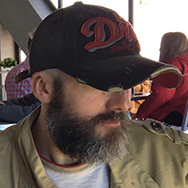 Latest posts by Phil Mills
(see all)