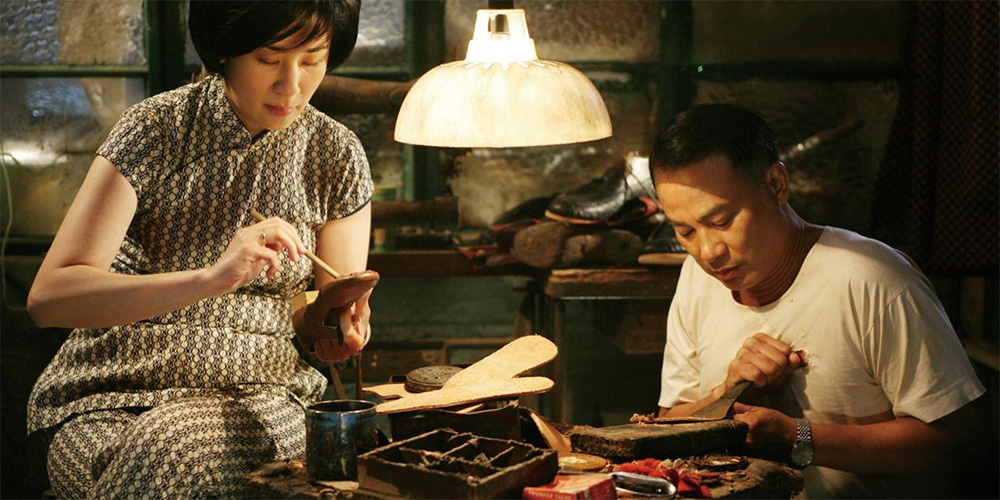 Blu-ray release: 'Echoes Of The Rainbow'
CN Entertainment are bringing the 2010 Hong Kong drama 'Echoes Of The Rainbow' (歲月神偷) to Hong Kong Blu-ray on March 27, 2020.
Written and directed by Alex Law, the film follows the ups and downs of a Hong Kong family and their shoe shop as seen through the eyes of their eccentric eight-year-old son. The cast includes Simon Yam, Sandra Ng, Aarif Lee, Buzz Chung, Evelyn Choi, and Paul Chun Pui.
Synopsis: Told through the eyes of sticky-fingered eight-year-old boy Big Ears (Buzz Chung), 'Echoes of the Rainbow' takes place in a close-knit grassroots community in 1960s Hong Kong. Big Ears' mother and father (Sandra Ng and Simon Yam) run the neighborhood shoe store, and his older brother Desmond (Aarif Lee) is every family's dream son – an outstanding athlete with grades worthy of Hong Kong's best school. Their lives aren't always happy, but the family sticks together through all the rough times, no matter how bad it gets.
Special Features:
• Interviews
• Making of
• Trailer
• Photo Gallery
• Region: All
'Echoes Of The Rainbow' is available for pre-order now from YesAsia.com.