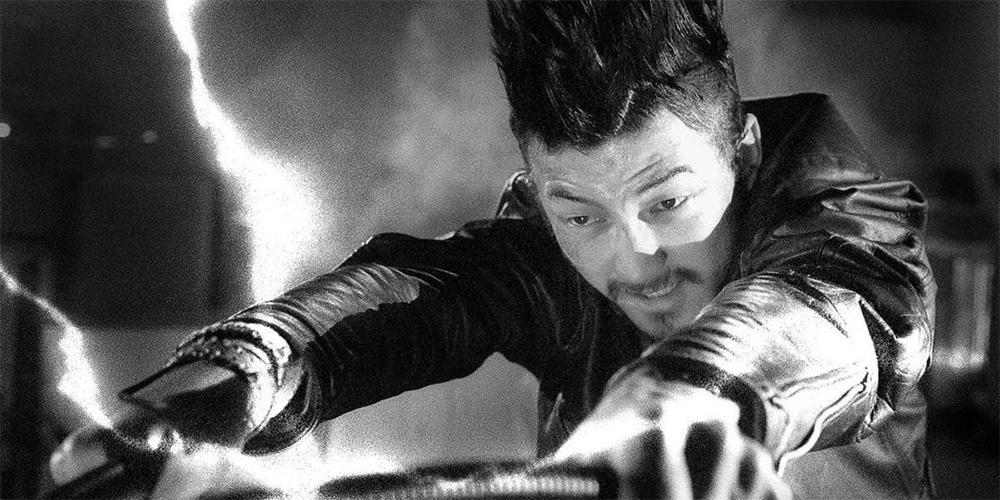 Blu-ray release: 'Electric Dragon 80.000 V'
---
Third Window Films are bringing the 2001 Japanese tokusatsu film 'Electric Dragon 80.000 V' (エレクトリック·ドラゴン 80000V) to UK Blu-ray on March 6, 2023.
Written and directed by Gakuryu Ishii, the film revolves around a violent, guitar-playing, electrically charged boxer who faces off against an electronic wizard half-merged with a metallic Buddha. The cast includes Tadanobu Asano, Masatoshi Nagase, Masakatsu Funaki, and Yoshiki Arizono.
Synopsis: As a child, Dragon Eye Morrison undergoes electro-shock treatment for his aggressive behaviour. The levels of sheer energy absorbed by his body over the years allow him to channel and conduct electricity. Now an adult, Morrison works in the city as a reptile investigator and has learned to channel his rage through the performance of aggressive guitar-based noise. Meanwhile, Thunderbolt Buddha, a TV repair man turned vigilante, who has the same electro-conductive powers after a childhood accident, goes after crime bosses and gangsters. When both men learn of each other's existence, Thunderbolt Buddha challenges Morrison to a final showdown on the rooftops of Tokyo.
Features:
• New HD master from the original negatives
• Sogo Ishii, Hiroyuki Onogawa and Takenori Sento Stage Greeting
• Tadanobu Asano Stage Greeting
• Masatoshi Nagase Stage Greeting
• Premiere Stage Greetings
• Producer Takenori Sento Interview
• Music Creator Hiroyuki Onogawa interview
• Synthesized Images with Commentary
• Storyboards
• Trailer
• Slipcase with illustrated artwork by Ian MacEwan
• Reversible Sleeve with original Japanese artwork
• Slipcase edition [1500 copies only]
'Electric Dragon 80.000 V' is available to pre-order now from Amazon.co.uk.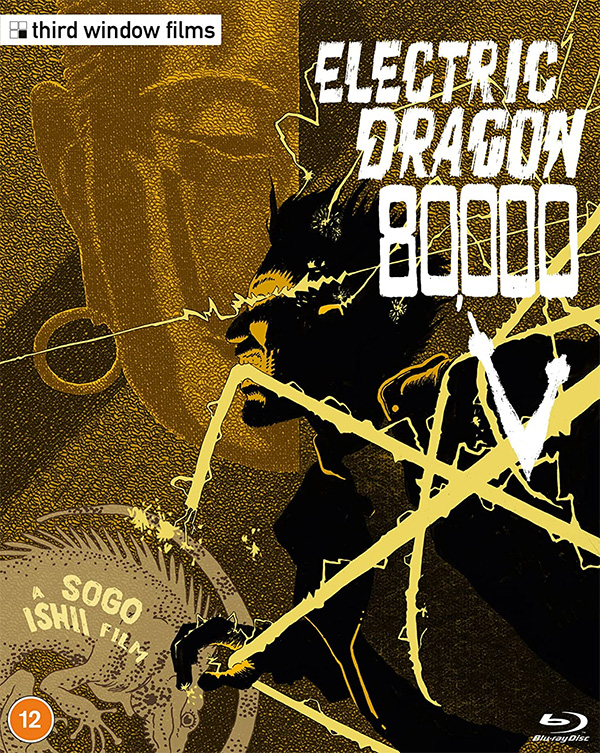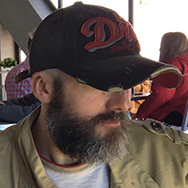 Latest posts by Phil Mills
(see all)