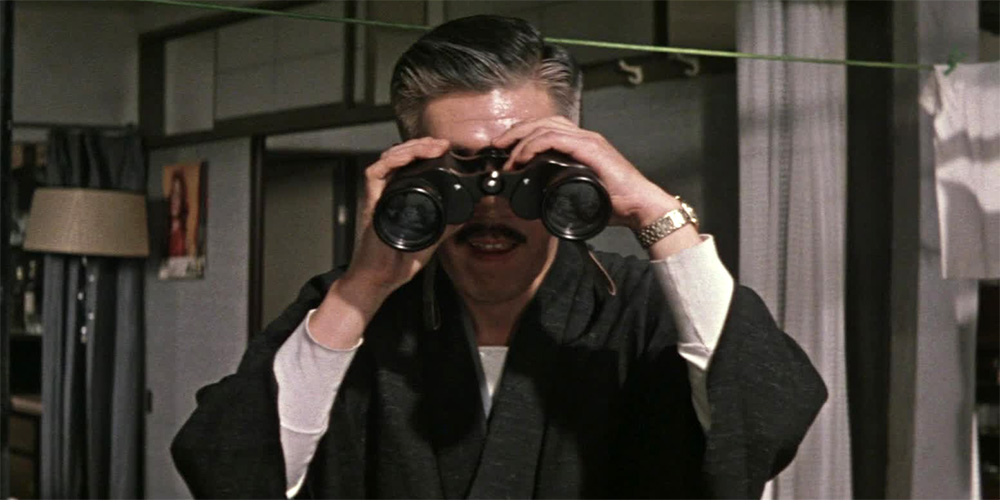 Blu-ray release: 'Elegant Beast'
---
Radiance Films are bringing the 1962 Japanese satirical comedy 'Elegant Beast' (しとやかな獣 / The Graceful Brute) to US and UK Blu-ray on December 18, 2023.
Directed by Yuzo Kawashima, the film revolves around a greedy, materialistic family that attempts to cover-up the embezzlement committed by the son while keeping their other schemes active. The cast includes Ayako Wakao, Yunosuke Ito, Hisano Yamaoka, Yuko Hamada, and Hideo Takamatsu.
Synopsis: In their humble two-room apartment, the Maeda family seem ever so self-effacing – but their modest façade hides another truth. Daughter Tomoko is the mistress of a bestselling author with well-lined pockets. Son Minoru embezzles funds with his lover Yukie (Ayako Wakao), who has her own hidden agenda. And father Tokizo (Yunosuke Ito) is a former military man who swears he will never return to the poverty he knew during the war, no matter what the cost. One after another, those affected by the Maedas' schemes show up on their doorstep. But these visitors all have their own duplicitous agendas. With each knock on the door, the gamesmanship reaches a whole new level.
Features:
• New 4K restoration
• Uncompressed mono PCM audio
• Interview with film critic Toshiaki Sato
• Appreciation by filmmaker Toshiaki Toyoda
• Visual essay by critic Tom Mes on post-war architecture in Japanese cinema
• Trailer
• New and improved English subtitles
• Reversible sleeve featuring original and newly commissioned artwork
• Limited edition booklet featuring new writing by Midori Suiren and contemporary archival writing
'Elegant Beast' is available to pre-order from Amazon.com and Amazon.co.uk.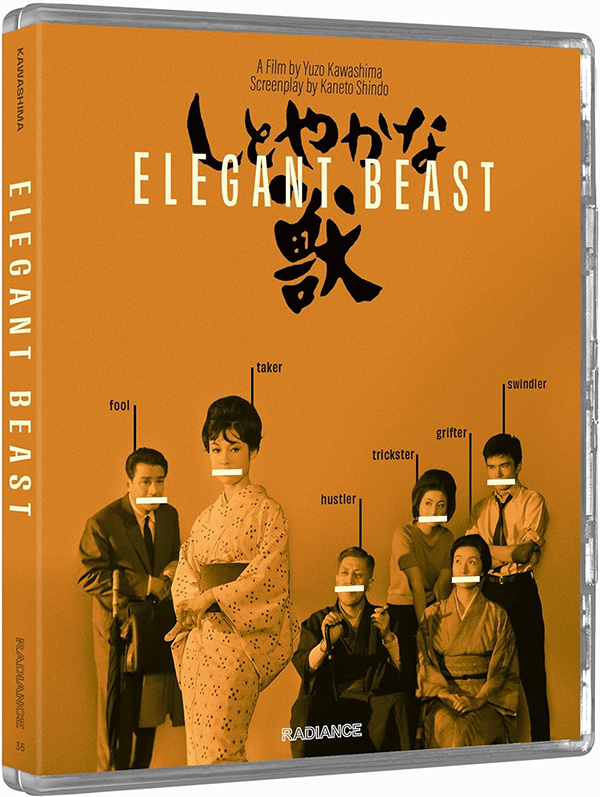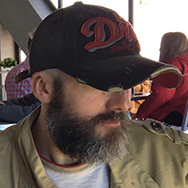 Latest posts by Phil Mills
(see all)