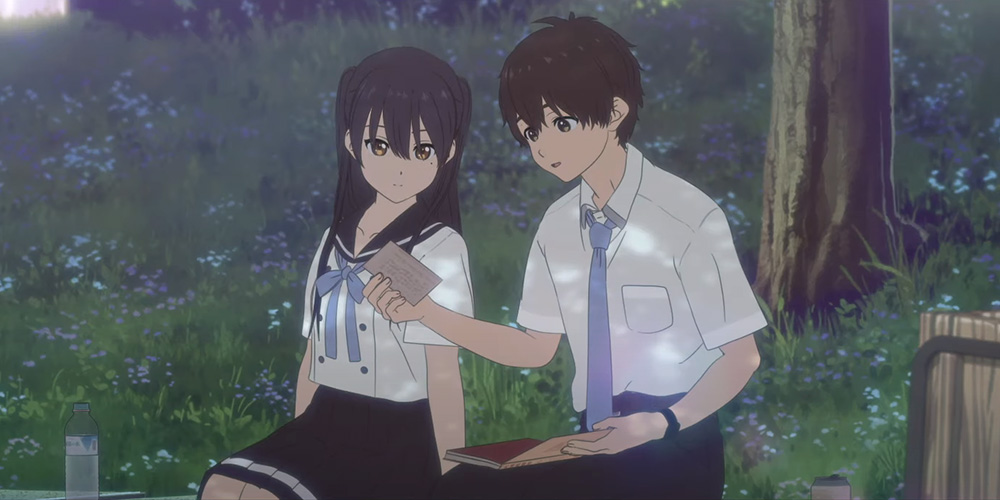 Blu-ray release: 'Hello World'
---
Anime Limited are bringing the 2019 Japanese animated sci-fi romantic drama 'Hello World' (ハロー・ワールド) to UK Blu-ray on August 1, 2022.
Directed by Tomohiko Ito, the film revolves around a man who travels in time from the year 2027 to relive his school years and correct a bad decision. The voice cast includes Takumi Kitamura, Tori Matsuzaka, Minami Hamabe, Haruka Fukuhara, Minako Kotobuki, and Rie Kugimiya.
Synopsis: Set against the backdrop of 2027 Kyoto which shows the effects of massive technological advancement, the story follows a shy high-schooler, Naomi (Takumi Kitamura), who meets a mysterious man who claims to be his future self. This future Naomi tells him that he will fall in love with his classmate Ruri, and that Ruri will be killed in a subsequent accident. Naomi struggles to change the future in order to save Ruri's life, as he learns Naomi's true purpose and the secrets of his world.
Features:
• Japanese audio
• English subtitles
• Trailer
• 4 Art Cards
• 16-Page Booklet
• Folded Poster
'Hello World' is available to pre-order now from Amazon.co.uk.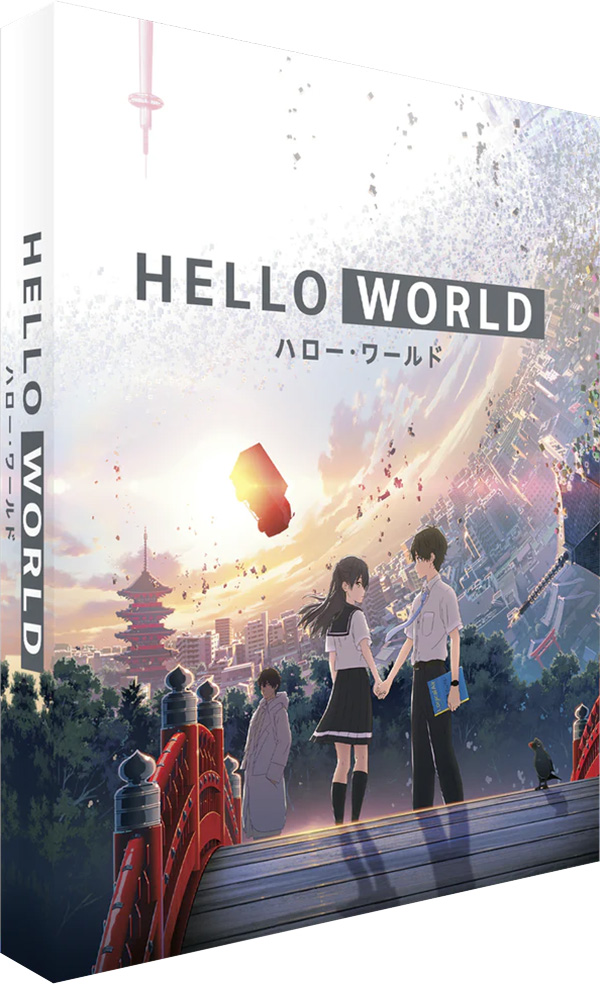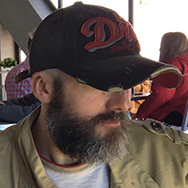 Latest posts by Phil Mills
(see all)