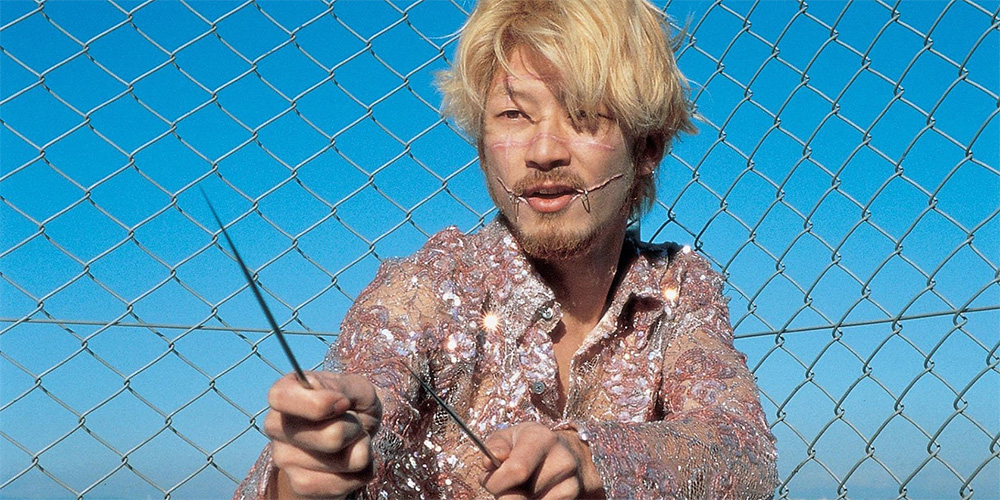 Blu-ray release: 'Ichi The Killer'
---
Well Go USA are bringing a newly restored edition of Takashi Miike's influential crime thriller 'Ichi The Killer' (殺し屋1) to Blu-ray on March 20, 2018.
Based on Hideo Yamamoto's manga series, the film tells a graphic tale of feuding yakuza gangs as seen primarily through the actions of a scarred and psychologically damaged man, who is manipulated into killing rival faction members. The cast includes Tadanobu Asano, Nao Omori, Paulyn Sun, Shinya Tsukamoto, and SABU.
Synopsis: Anjo, the boss of a Yakuza clan, has made off with all the clan's money, and the gang begin a merciless and bloody campaign to track him down, led by sado-masochism addict Kakihara who is suffering withdrawal symptoms from Anjo's incessant cruelty and violence. The main culprit emerges as Ichi, a mysterious psychopath with a dark childhood secret, who works for a retired Yakuza as an unstoppable killing machine. Kakihara is thrilled to have found a sadistic substitute for his departed boss, and is desperate to experience Ichi's ultimate brutality, even if it means death.
'Ichi The Killer' is available for pre-order now from Amazon.com. The film will also receive a limited US theatrical release over the next month (details here).