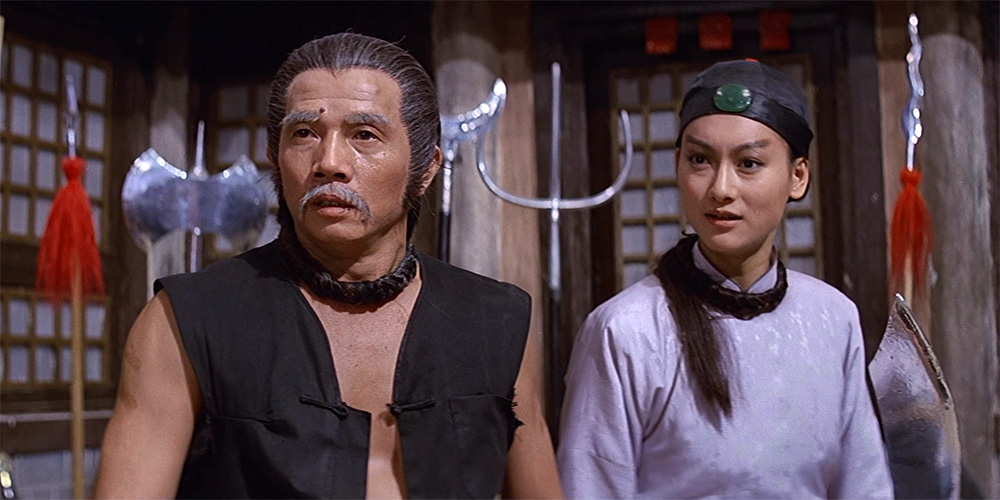 Blu-ray release: 'Legendary Weapons of China'
---
88 Films are bringing the 1982 Hong Kong martial arts wuxia film 'Legendary Weapons of China' (十八般武藝) to UK Blu-ray on November 29, 2021.
Directed by Liu Chia-Liang, the film follows a band of killers from an ailing kung fu and magic society who are sent on a manhunt for a former member of the society. The cast includes Liu Chia-Liang, Hsiao Ho, Alexander Fu Sheng, Kara Hui, Gordon Liu, and Lau Kar-Wing.
Synopsis: When the former member of a failing magical kung fu order threatens to destroy the remaining group's reputation through his loud mouth insults and defamatory behaviour, an elite band of killers is dispatched to silence him forever.
Features:
• Mandarin and English soundtracks
• English subtitles
• Region: A/B
'Legendary Weapons of China' is available to pre-order now from Amazon.co.uk.