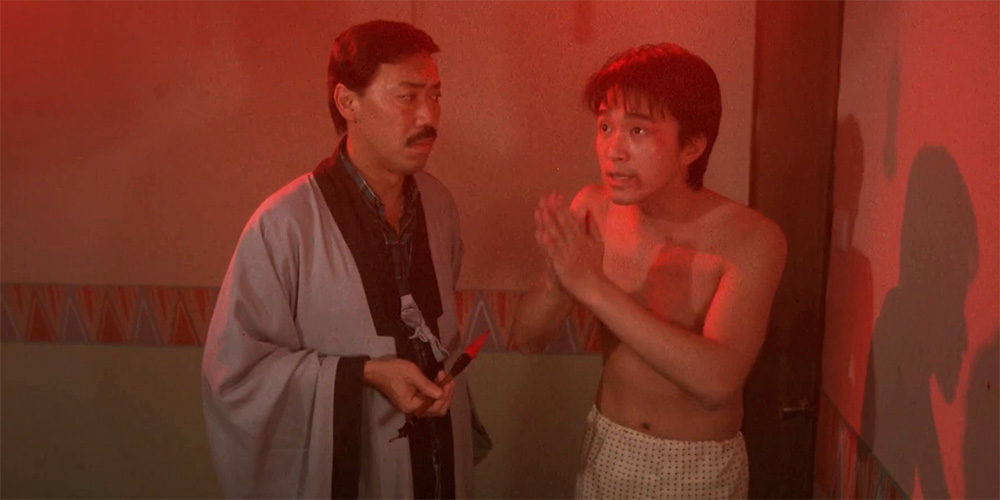 Blu-ray release: 'Look Out, Officer!'
---
Nova Media are bringing the 1990 Hong Kong comedy 'Look Out, Officer!' (師兄撞鬼) to Hong Kong Blu-ray on April 24, 2020.
Directed by Lau Sze-Yu, the film revolves around a police officer who is killed on the job and returns to Earth as a ghost to solve his own murder. The cast includes Stephen Chow, Bill Tung, Stanley Fung, Vivian Chen, and Sunny Fang Kang.
Synopsis: Piao (Bill Tung) was murdered in the line of duty and now seeks revenge beyond the grave. He manipulates new cop Sing (Stephen Chow) to work for him. Sing's senior partner Chin (Stanley Fung) used to work with Piao, but he is not entirely satisfied with his new subordinate, especially when Sing has a crush on his daughter (Vivian Chan). Piao's spirit agrees to help Sing get a promotion and Chin's daughter in exchange for Sing's help solving his own murder case.
Special Features:
• Four postcards
• Region: A
'Look Out, Officer!' is available for pre-order now from YesAsia.com.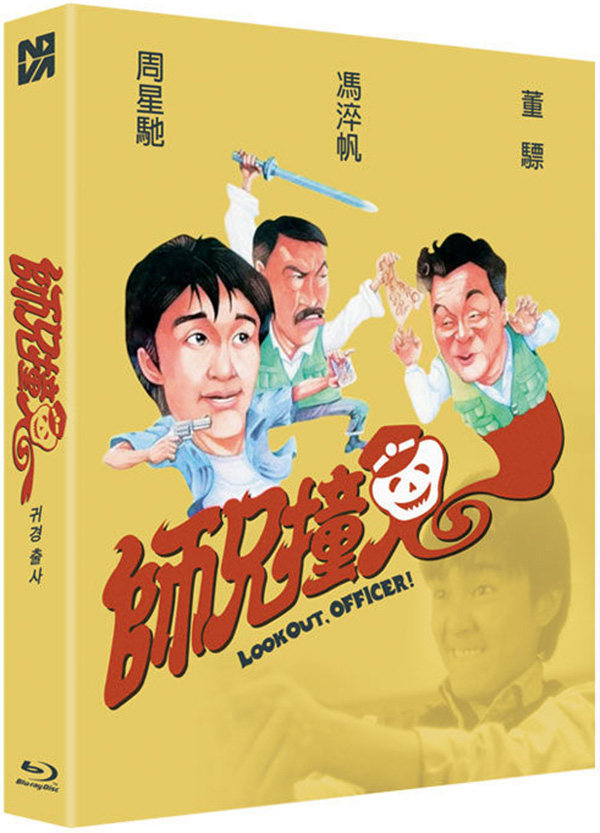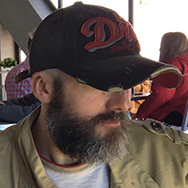 Latest posts by Phil Mills
(see all)