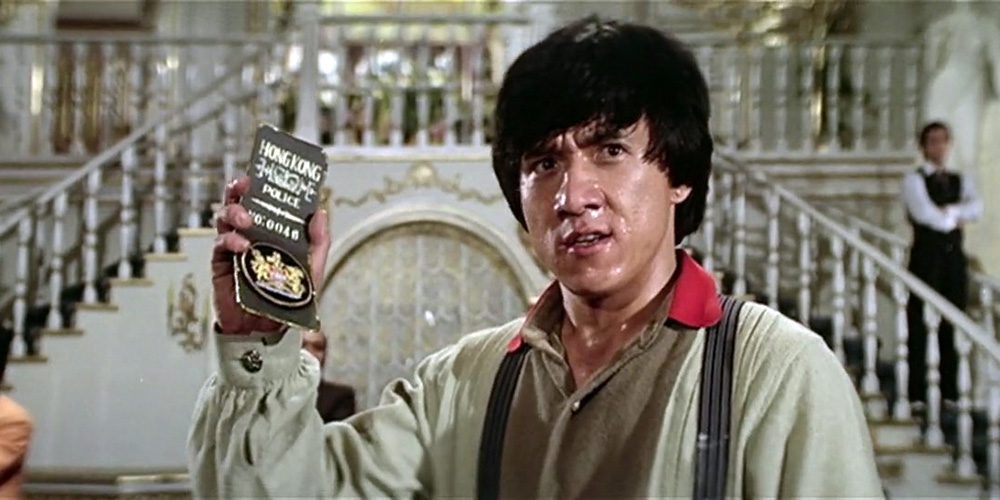 Blu-ray release: 'Project A' & 'Project A Part II'
---
Eureka Entertainment are bringing the Hong Kong martial arts action comedies, 'Project A' (A計劃) and 'Project A Part II' (A計劃續集) to UK Blu-ray on October 22, 2018.
Set in the 19th century, the films are incredible action-adventure extravaganzas that blend martial artistry, death defying stunts and physical comedy in a way that has yet to be matched. The cast includes Jackie Chan, Sammo Hung, Yuen Biao, Kwan Hoi-San, Dick Wei, Mars, Maggie Cheung, Johnny Wang Lung-Wei, Bill Tung, Rosamund Kwan, and Carina Lau.
Project A
Jackie plays Sergeant Dragon Ma, a turn-of-the-century coastguard, hot on the trail of a ruthless band of cut-throat pirates, intent on spreading a trail of blood and mayhem across the South China Seas. 'Project A' features some of the most dangerous stunts of Jackie s career, including homages to Buster Keaton's 'Steamboat Bill, Jr.' and Harold Lloyd's 'Safety Last!'.
Project A Part II
After the events of the first film, Dragon Ma is given a new assignment, to clean up crime and corruption in the roughest part of town. The pressure was on to top the first film in terms of sheer spectacle, but 'Project A Part II' rises to the challenge and delivers one of the most stunt-packed, rip-roaring action-adventures of all time.
Special Features:
• Special Limited Edition Box Set
• 1080p presentations of both films, sourced from brand new 2K restorations and making their UK debuts on Blu-ray
• Original Cantonese audio tracks for both films (mono for Project A and stereo for Project A Part II)
• Restored 5.1 Cantonese and English audio options
• Optional English subtitles
• A new video interview with Tony Rayns
• Archival interview with Jackie Chan [30 mins]
• Interview with actor Lee Hoi San [22 mins]
• Interview with actor Yuen Biao [18 mins]
• Interview with actor Dick Wei [14 mins]
• Interview with actor Michael Chan Wai-Man [20 mins]
• Interview with composer Michael Lai [17 mins]
• Interview with writer and producer Edward Tang [30 mins]
• Interview with stuntman Anthony Carpio [29 mins]
• Interview with stuntman Mars [15 mins]
• Someone Will Know Me [13 mins] – an archival featurette which includes interviews with stuntmen Mars, Chris Lee Kin-Sang and Rocky Lai
• Alternate outtakes for Project A from the Japanese version of the film
• Archival behind-the-scenes footage [24 mins]
• Deleted Scenes
• PLUS: A wide selection of rare archival content!
• Box set exclusive Collectors booklets for each film, featuring new essays and archival content
The 'Project A' box set is available for pre-order now from Amazon.co.uk.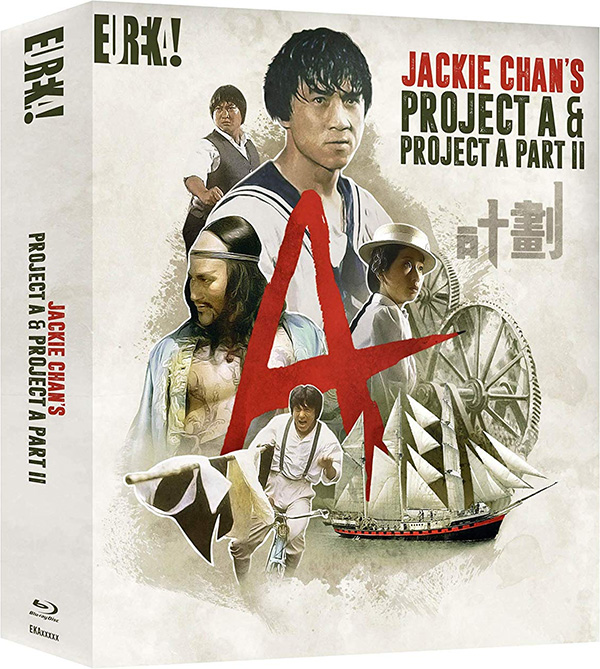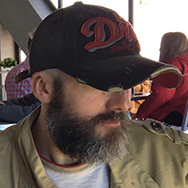 Latest posts by Phil Mills
(see all)