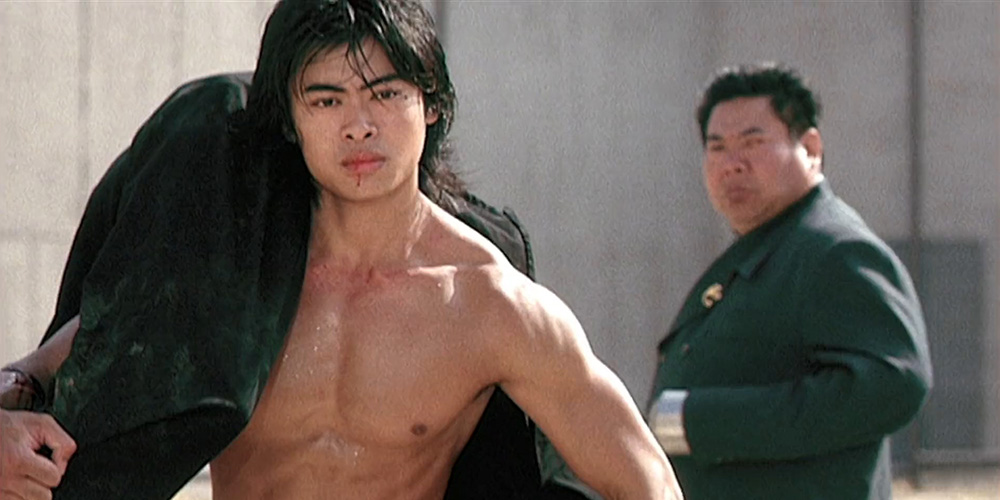 Blu-ray release: 'Story Of Ricky'
Panorama are bringing the 1992 Hong Kong action thriller 'Story Of Ricky' (力王) to Hong Kong Blu-ray on March 27, 2020.
Directed by Lam Nai-Choi and based on a manga by Tetsuya Saruwatari, the story follows a young man with superhuman strength who is incarcerated in a prison run by corrupt officials. The cast includes Fan Siu-Wong, Fan Mei-Sheng, William Ho Ka-Kui, Yukari Oshima, Tetsuro Tamba, Gloria Yip, and Frankie Chan Chi-Leung.
Synopsis: Ricky (Fan Siu-Wong) is a tough guy who gets sent to a disturbing prison after killing the man who murdered his fiancee. Immediately, Ricky is beset by foes on all sides. Corrupt prison officials and violent inmates jockey for power in the prison, and Ricky can only do one thing to maintain his pride and sanity: fight like a madman!
Special Features:
• Trailer
• Behind the scenes clips
• Limited edition postcard (first press only)
• Region: A
'Story Of Ricky' is available now from YesAsia.com.