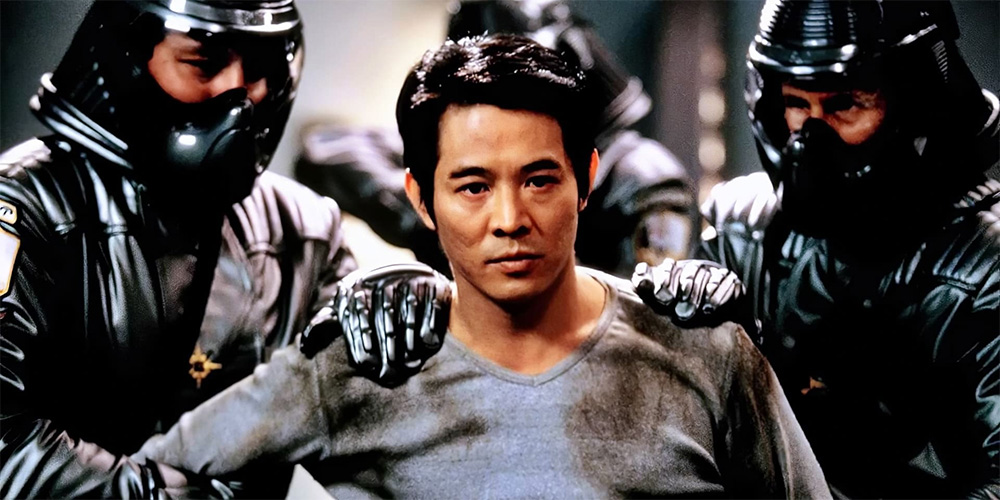 Blu-ray release: 'The One'
---
88 Films are bringing the 2001 American science fiction action film 'The One' to UK Blu-ray (steelbook) on November 29, 2021.
Directed by James Wong, the film revolves around a rogue Multiverse agent who goes on a manhunt for alternate versions of himself, getting stronger with each kill. The cast includes Jet Li, Jason Statham, Delroy Lindo, Carla Gugino, and James Morrison.
Synopsis: Police officer Gabriel Yulaw (Jet Li) is confronted with a sinister form of himself escaped from an advanced, parallel universe and intent on killing Gabriel. His alter ego's hunt culminates in a fateful battle between good and evil that changes Gabriel's perception of reality and forces him to examine the evil hidden within himself.
Features:
• High Definition 1080p Presentation in 2.35:1 Aspect Ratio
• 5.1 DTS-HD Master Audio
• 2.0 DTS-DH Master Audio
• Optional English SDH Subtitles
• Audio commentary with director James Wong and various crew members
• New Audio commentary with Mike Leeder and Arne Venema
• "Into the Multiverse" – An Interview with James Wong
• "Keep Fighting" – David West on The One
• "Jet Li is The One" featurette
• "Multiverse Create The One" featurette
• "About Face" featurette (5:56)
• "The Many Faces of Jet Li" featurette
• "Mark Borchardt was in The One with Jet Li" featurette
• "Jet Li on his first time in America" featurette
• Animatic Comparison
• Theatrical Trailer
'The One' is available to pre-order now from Amazon.co.uk.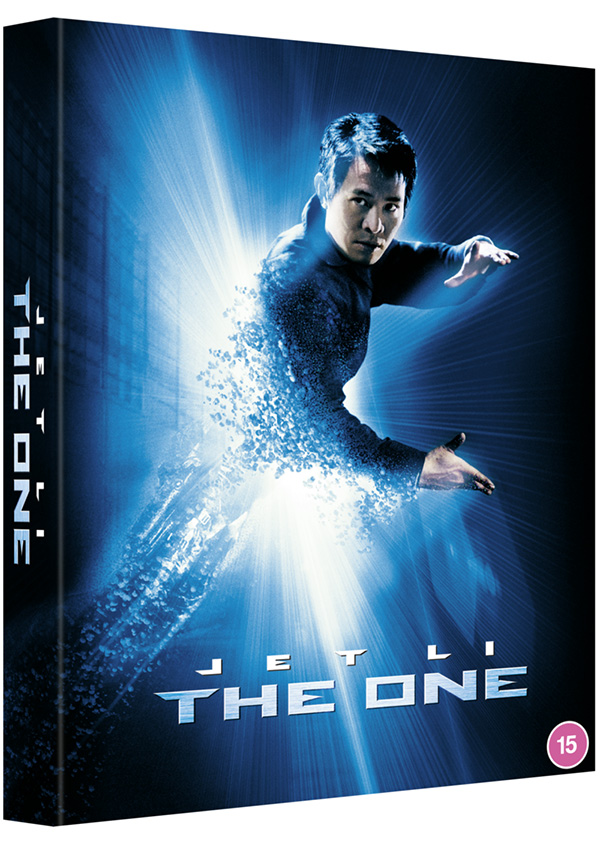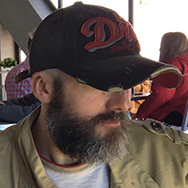 Latest posts by Phil Mills
(see all)