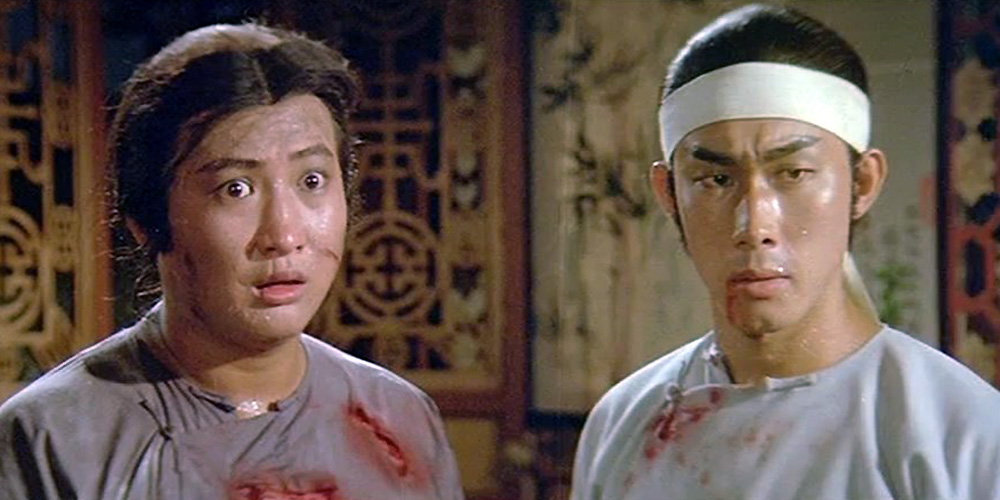 Blu-ray release: 'Warriors Two' & 'The Prodigal Son'
---
Eureka Entertainment are bringing two classic Hong Kong martial arts films – 'Warriors Two' (贊先生與找錢華) and 'The Prodigal Son' (敗家仔) – to UK Blu-ray on January 24, 2022.
In 'Warriors Two', Sammo Hung and Casanova Wong play two students of real-life kung fu master Leung Jan (Leung Kar-Yan) who must use their skills to defend their town against an evil businessman and his gang of killers.
'The Prodigal Son' follows Leung Jan as a younger man (Yuen Biao). Lazy and spoilt, he believes himself to be a great kung fu master not realising that his father has been bribing his opponents to intentionally lose. After being humbled in a real fight, Leung Jan decides to become a real Wing Chun master!
Features:
• Brand new 2K restorations
• Original Cantonese or English dubbed audio
• Theatrical and international cuts of 'Warriors Two'
• Audio commentary by Frank Djeng and Robert "Bobby" Samuels
• Audio commentary by Mike Leeder and Arne Venema
• Making of 'Warriors Two' featurette
• Archival interview with Sammo Hung, Yuen Biao, and Frankie Chan
• Archival interview with Guy Lai
• O-Card Slipcase featuring artwork by Darren Wheeling
• Reversible poster featuring original artwork
• Collector's booklet
• Stills galleries
• Trailers
The two-disc Blu-ray is available to pre-order now from Amazon.co.uk.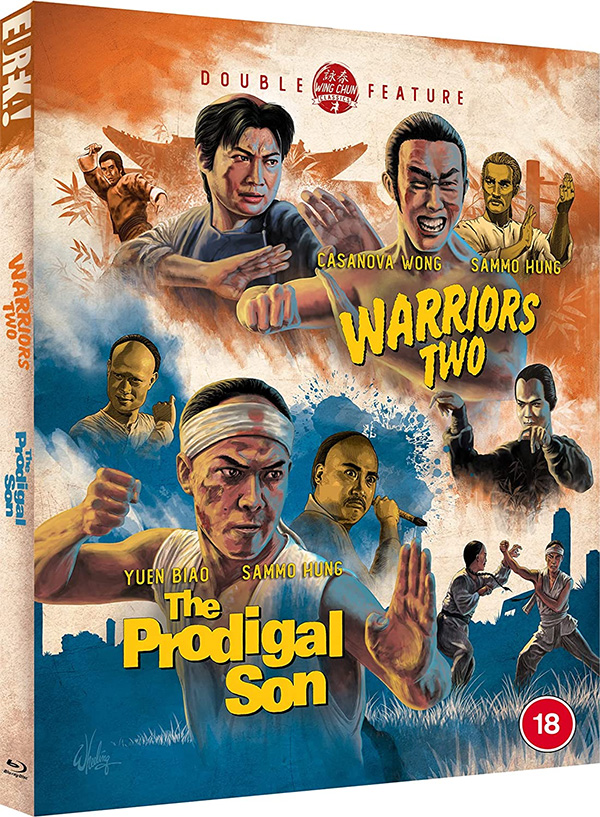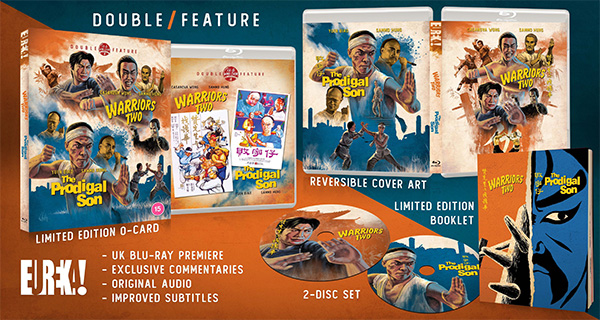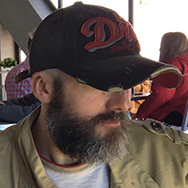 Latest posts by Phil Mills
(see all)