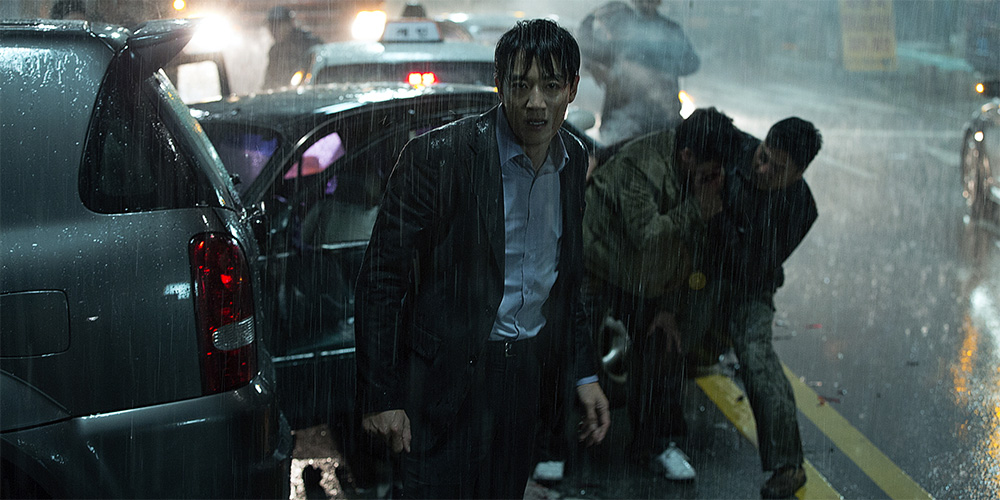 Digital release: 'RV: Resurrected Victims'
---
Well Go USA will release the nail-biting South Korean thriller 'RV: Resurrected Victims' (희생부활자) on digital from February 6, 2018.
Based on the novel 'Jongryodweeotseubmida' by Park Ha-Ik, the film revolves around a murdered woman who returns from the grave to exact revenge upon her killer. The cast includes Kim Rae-Won, Kim Hae-Sook, Sung Dong-Il, Jeon Hye-Jin, and Jang Young-Nam.
Synopsis: In the near future, murder victims have begun coming back to life with the sole purpose of avenging their deaths. Jin-hong (KIM Rae-won) is a cold-hearted prosecutor who's obsessed with catching the man that killed his mother- but when she returns home, intent on killing him, he quickly becomes the lead suspect.
'RV: Resurrected Victims' will be available from Amazon.com.