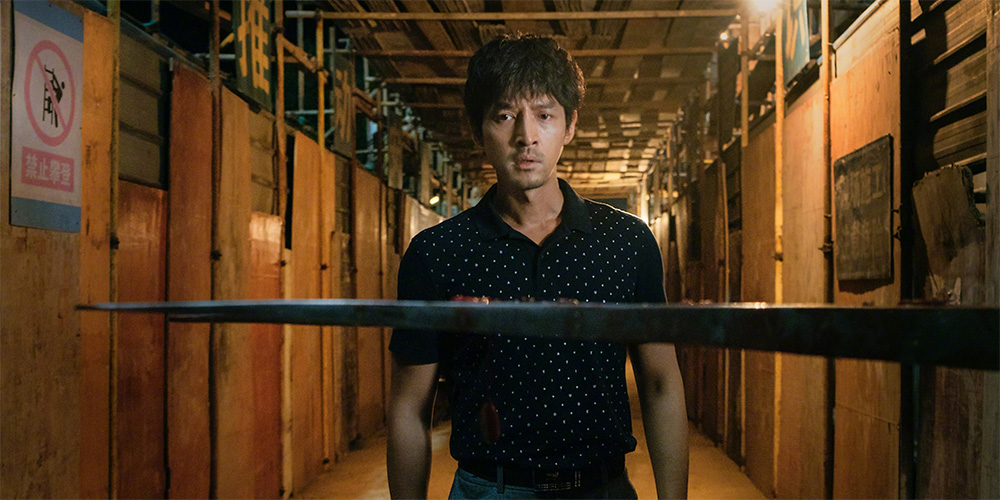 Digital release: 'The Wild Goose Lake'
---
MUBI are bringing the 2019 Chinese neo-noir crime thriller 'The Wild Goose Lake' (南方车站的聚会) to Digital on February 28. 2020.
Directed by Diao Yinan, the film follows a gangster on the run who is willing to sacrifice everything to save his family and the woman he encounters along the way. The cast includes Hu Ge, Kwai Lun-Mei, Liao Fan, Wan Qian, and Qi Dao.
Synopsis: In the sprawling central Chinese city of Wuhan, a network of lakes offers dead space amidst the urban chaos. The lakes are ideal places to hide, and when crime gang leader Zhou (Hu Ge) needs to lay low, he looks for anonymity amidst this hinterland's neon-lit hangouts. There he meets a mysterious girl (Kwai Lun-Mei) who works for Zhou's boss and who may or may not be there to save him. From this moment, their paths intertwine, with both running away from their past, in search of freedom and redemption.
'The Wild Goose Lake' will be streaming exclusively on mubi.com.