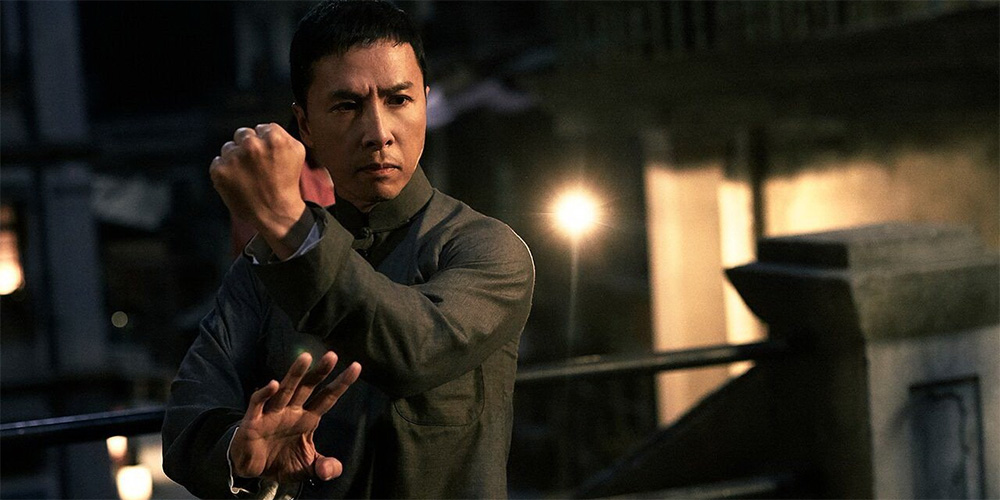 Donnie Yen's 'Ip Man 4' will be set in the US Chinatown
---
In the upcoming 'Ip Man 4', Donnie Yen will be reprising his signature role as Wing Chun grandmaster Ip Man. He will also be co-producing the film with Raymond Wong.
The fourth film will see Ip Man travelling to the US Chinatown after Bruce Lee upset the local people by setting up his own fight school and teaching Westerners martial arts.
Wilson Yip, director of the first 3 films in the popular franchise, will be again at the helm. Yuen Woo-ping will be choreographing the action.