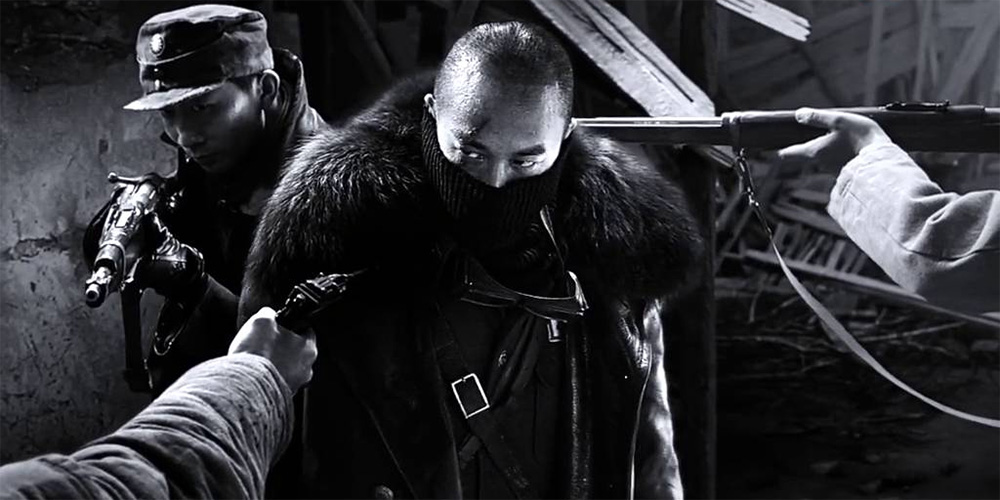 DVD & Digital release: 'Brothers'
Well Go USA are bringing the Chinese war action drama 'Brothers' (钢刀) to US DVD and Digital on September 4, 2018.
Directed by Ah Gan, the film revolves around two brothers who see their relationship ripped apart after they end up on opposite sides during the 1936 Chinese civil war. The cast includes Peter Ho, Ethan Li, Xia Zitong, Yang Qiming, and Tian Yuan.
Synopsis: Once a poor vagrant, Chen Tiejin has risen through the ranks of the Red Army and is now a brave and experienced company commander. During a dangerous rescue mission, Commander Tiejin and his Red Army troop are locked in heated battle with the Kuomintang soldiers. Raising his weapon to deliver the final blow, he stops dead – the solider is none other than his brother he lost five years before, now working alongside the enemy. In a time of hardship and war, can brotherly love bridge the divide to find peace?
Special Features:
• Making of
• Trailer
'Brothers' is available for pre-order now from Amazon.com.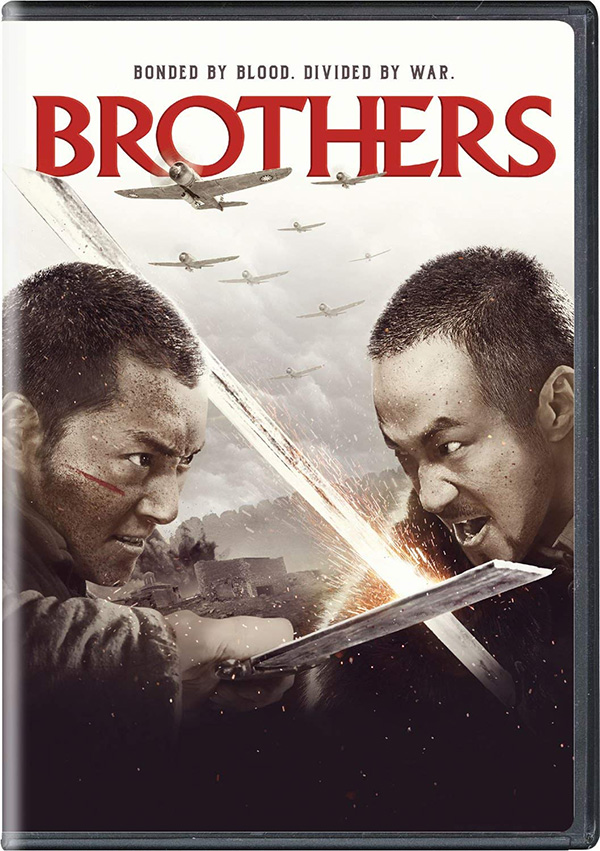 Film fan, anime addict, gaming geek, metalhead, and supreme dark overlord of Far East Films.
Latest posts by Phil Mills (see all)