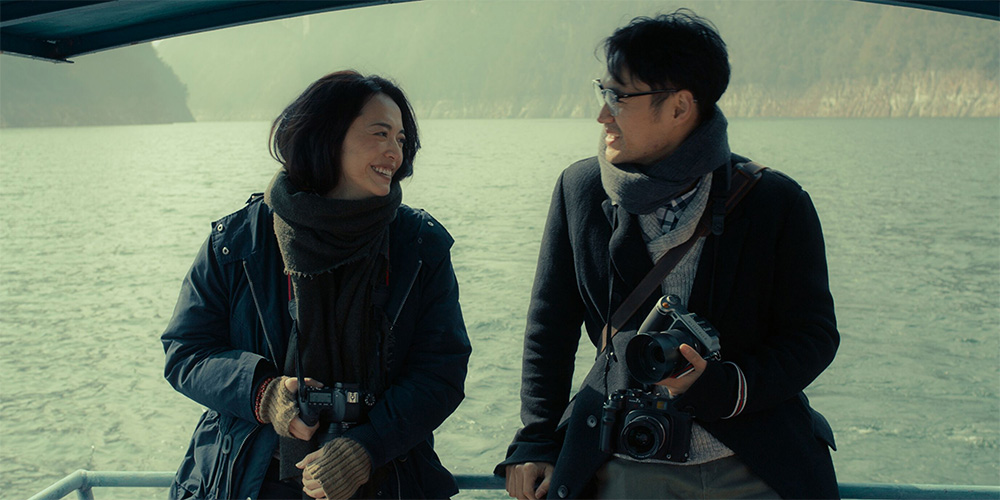 DVD & Digital release: 'Send Me To The Clouds'
Cheng Cheng Films are bringing the 2019 Chinese drama 'Send Me To The Clouds' (送我上青云) to US DVD and Digital on December 20, 2019.
Directed by Teng Congcong, the film revolves around a female journalist who agrees to write a painter's biography so that she can pay for her cancer treatments. The cast includes Yao Chen, Yuan Hong, Li Jiuxiao, and Liang Guanhua.
Synopsis: Diagnosed with ovarian cancer, iron-willed journalist Sheng Nan ("Surpass Men" in Chinese) is pressured to make a quick fortune and find mindblowing sex before the costly surgery numbs her senses. Taking on a businessman's biography writing job, she hikes into the misty mountains, where a chain of outbursts with her dysfunctional family, grumpy client, misogynistic co-worker and dreamlike romantic interest hilariously unfold.
'Send Me To The Clouds' is available for pre-order now from ChengChengFilm.com.