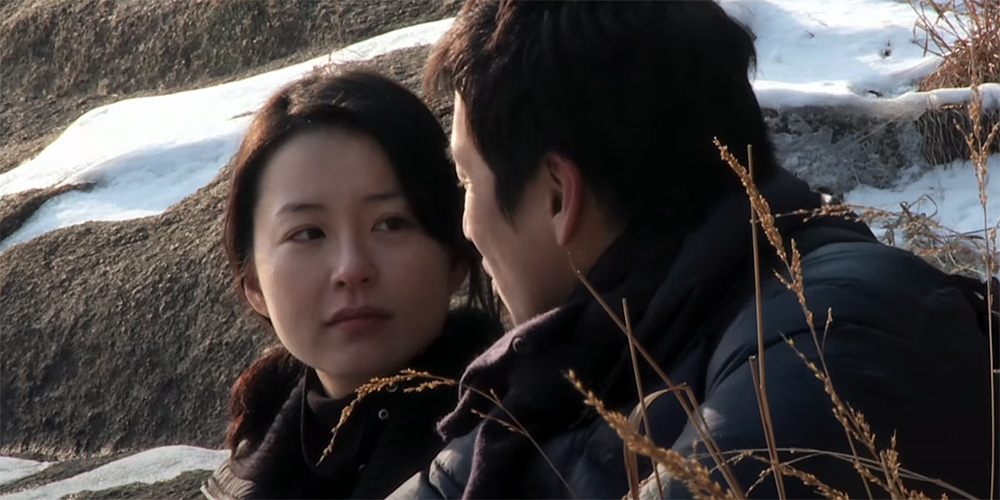 DVD release: 'Oki's Movie'
---
Cinema Guild are bringing the 2010 South Korean romantic drama 'Oki's Movie' (옥희의 영화) to US DVD on December 13, 2022.
Written and directed by Hong Sang-Soo, the film revolves around a young woman who is torn between the affections of two men: an older cinema professor and a former student/budding filmmaker. The cast includes Lee Sun-Kyun, Jung Yu-Mi, Moon Sung-Geun, Seo Young-Hwa, and Lee Chae-Eun.
Synopsis: Toggling between the present and the past, reality and fiction, and divided into four chapters (and different points of view), 'Oki's Movie' recounts the amorous and artistic adventures of young director Jin-gu, his middle-aged cinema instructor and the woman who loves them both.
Features:
• Korean soundtrack
• English subtitles
• Hong Sangsoo Q&A at the Harvard Film Archive (2011)
• Hong Sangsoo Retrospective Talk at Film at Lincoln Center (2022)
• Booklet featuring essays by Sean Gilman, Ryan Swen and Evan Morgan
• Theatrical Trailer
'Oki's Movie' is available to pre-order now from Amazon.com.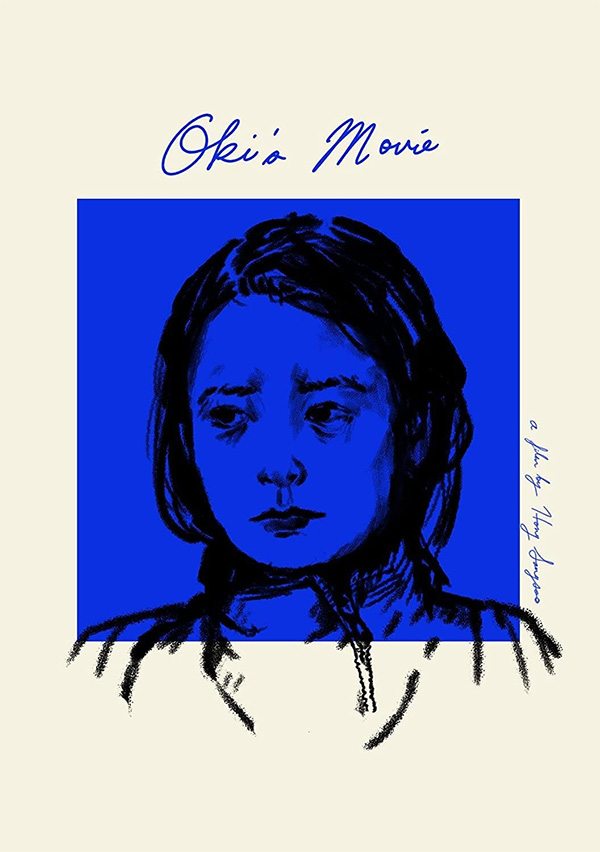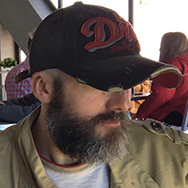 Latest posts by Phil Mills
(see all)