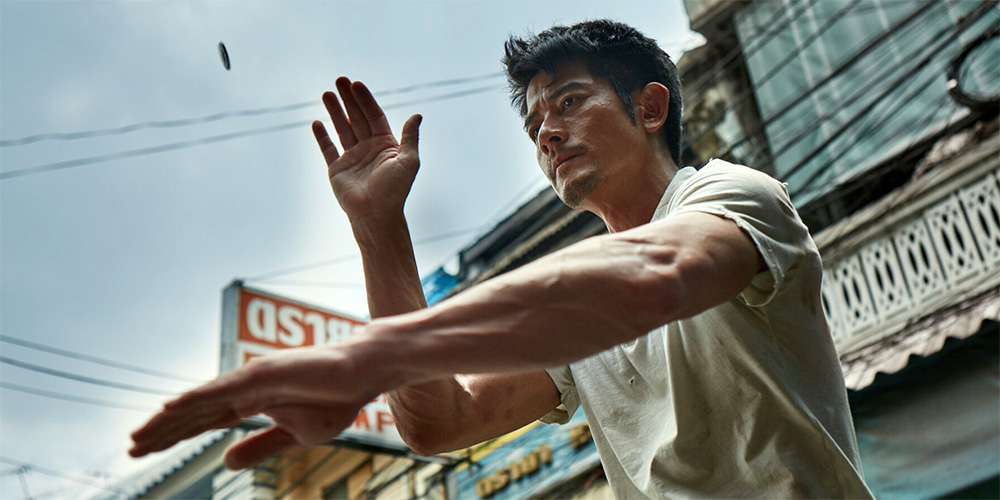 DVD release: 'One Night Only'
---
Cheng Cheng Films are bringing the Chinese-Taiwanese romantic crime drama 'One Night Only' (天亮之前) to DVD on January 20, 2020.
Directed by Matt Wu, the film follows a gambling addict who, with the help of a prostitute, comes up with a master plan to win back everything he has lost. The cast includes Aaron Kwok, Yang Zishan, Hao Lei, Andy On, and Jack Kao.
Synopsis: Having lost all his fortune and loved ones from gambling, Gao Ye walks out from prison to an even more cruel world. Intrigued by a beautiful hooker who approaches him for unknown reasons, he comes up with a master plan to redeem everything he once had. But things immediately spin wildly out of control as they find themselves fallen into a bigger scheme set up by the underground. Will they survive this one night to see another sunrise?
Special Features:
• Trailer
'One Night Only' is available for pre-order now from chengchengfilm.com.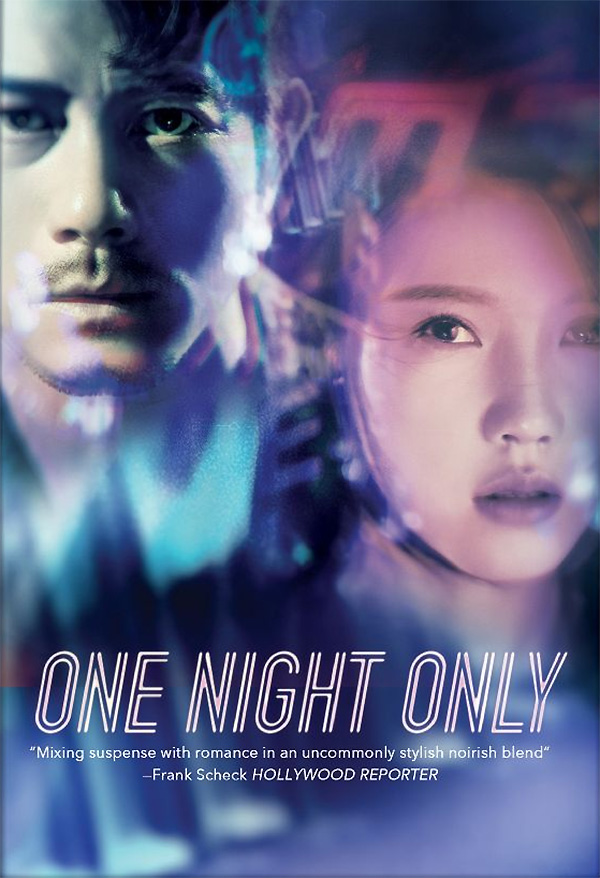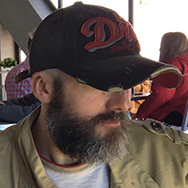 Latest posts by Phil Mills
(see all)