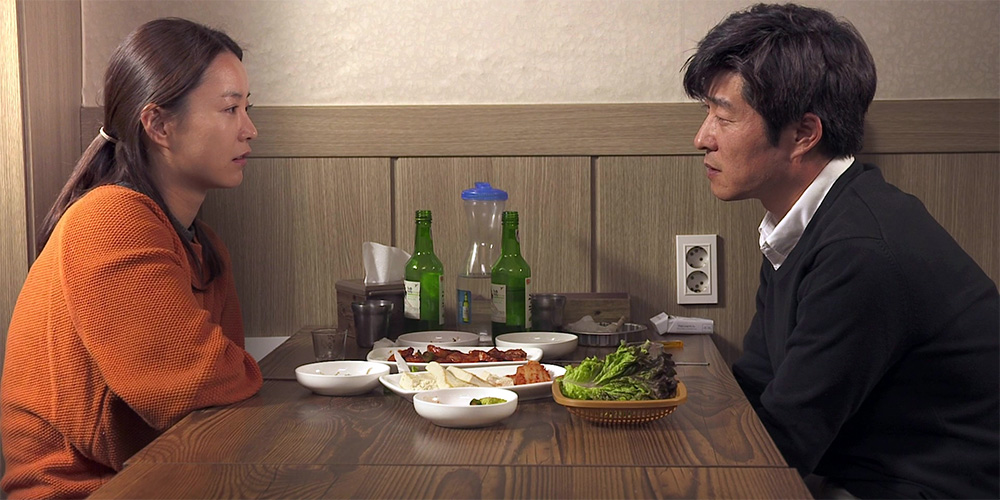 DVD release: 'Our Sunhi'
---
Cinema Guild are bringing the 2013 South Korean romantic drama 'Our Sunhi' (우리 선희) to US DVD on December 13, 2022.
Written and directed by Hong Sang-Soo, the film follows a  young woman who returns to her old school to visit her professor and runs into her old boyfriend and her senior, each of whom has a past with her. The cast includes Jung Jae-Young, Lee Sun-Kyun, Jung Yu-Mi, Kim Sang-Joong, Lee Min-Woo, and Ye Ji-Won.
Synopsis: An almost-romantic roundelay of comic attempts at understanding ensues when recent film school graduate Sunhi (Jung Yumi) returns to her university to ask her professor (Kim Sang-Joong) for a reference letter to study abroad. Back on campus, she runs into an ex-boyfriend (Lee Sun-Kyun) and a film director (Jung Jae-Young) who also graduated from the school. Each of the three men offer their advice on life and attempt to lay out the qualities that define her. As their pronouncements proliferate and the desired letter fails to materialize, Sunhi is left to wonder: who am I really?
Features:
• Korean soundtrack
• English subtitles
• Press Conference at the 66th Locarno Film Festival (2013)
• Theatrical Trailer
'Our Sunhi' is available to pre-order now from Amazon.com.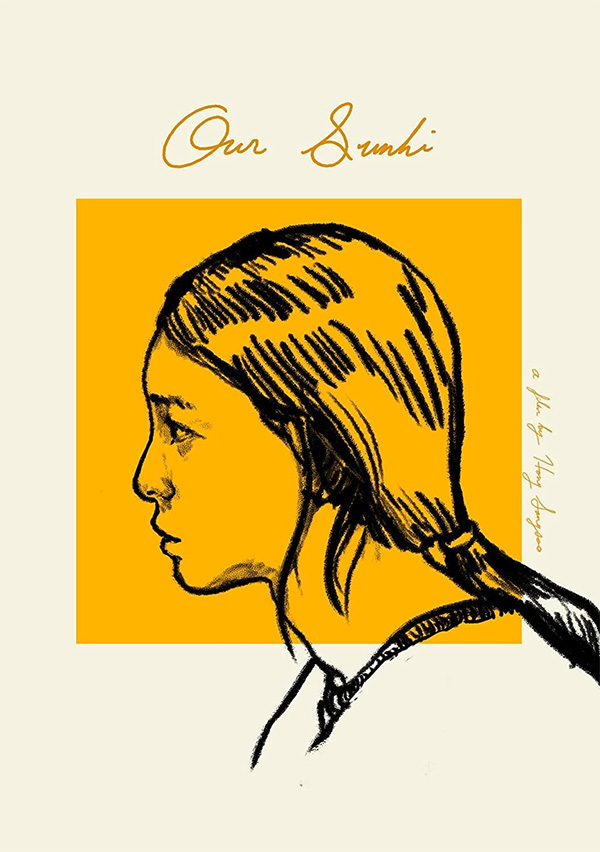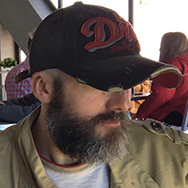 Latest posts by Phil Mills
(see all)